Get Out Of A Cooking Rut With These Dinner Ideas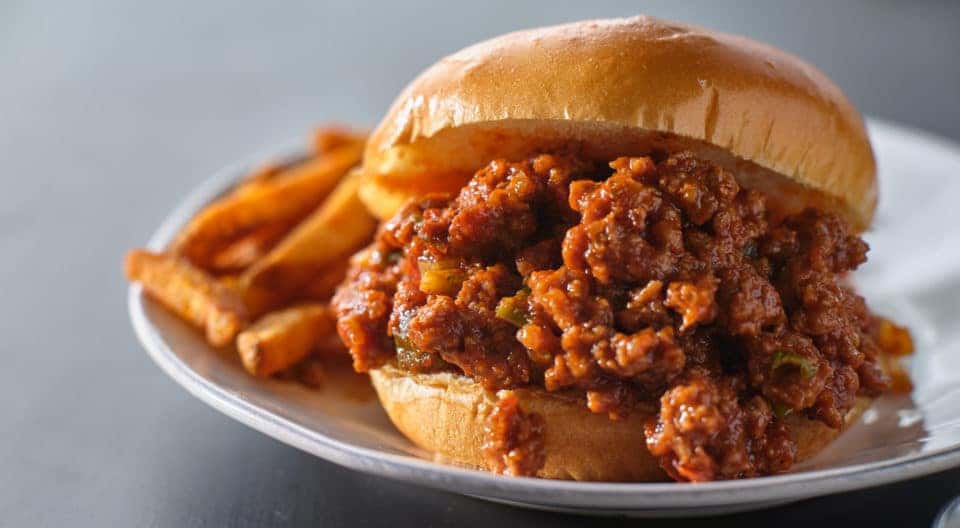 It can happen to the most enthusiastic home cook: stumbling into the dreaded cooking rut. If your weekly menu rotation is feeling a little stale, it's time to shake things up a bit and breathe new life into your recipe routine. Keep reading to discover some exciting new recipes to add to your list. These dishes from Taste of Home start with pantry staples and then enhance them with fresh and innovative ingredients to create meals you'll love to make and your family will love to eat!
Quickpea Curry
This dish is fast and easy to whip up on a busy weeknight – and it's bursting with exciting flavor. Canned tomatoes and chickpeas and frozen peas make a quick and convenient counterpoint to fresh onion, garlic, and sweet potato and whole wheat couscous. Coconut milk and red pepper flakes bring the whole dish together brilliantly.
Spanish Rice
A simple take on a tasty favorite, this quick and easy Spanish Rice uses instant rice for a shortcut – but loses nothing in the translation. Add canned diced tomatoes, beef bouillon, onion, garlic, a bay leaf, and a bit of sugar – plus good old salt and pepper to taste – for a delicious and filling meatless meal or side dish.
Quick and Easy Vegetable Potpie
For a hearty meal that will bring your whole family to the table, this meatless dish hits the spot. Inside a flaky pie crust is a veggie-laden filling of frozen mixed vegetables and canned lentils. Flour is used to thicken a sauce made with chicken broth and Dijon mustard. A seasoning of French four spice makes this savory pie sing.
You might also like: Try These Fun Fall Coffee Recipes
Slow-Cooker Italian Sloppy Joes
This crowd pleaser will quickly become one of your most-requested dishes. And you won't mind, because they're quick and easy to make – and they're pretty yummy, too! Just a little prep work and into the slow cooker goes a mixture of browned ground beef and Italian sausage, green peppers, onions, spaghetti sauce, tomatoes, and mushrooms. Let it simmer all day, until you're ready to pile it onto hamburger buns and enjoy this satisfying, delightfully messy sandwich that will make you feel like a  kid again!