Enjoy These Tasty Lebanese Eats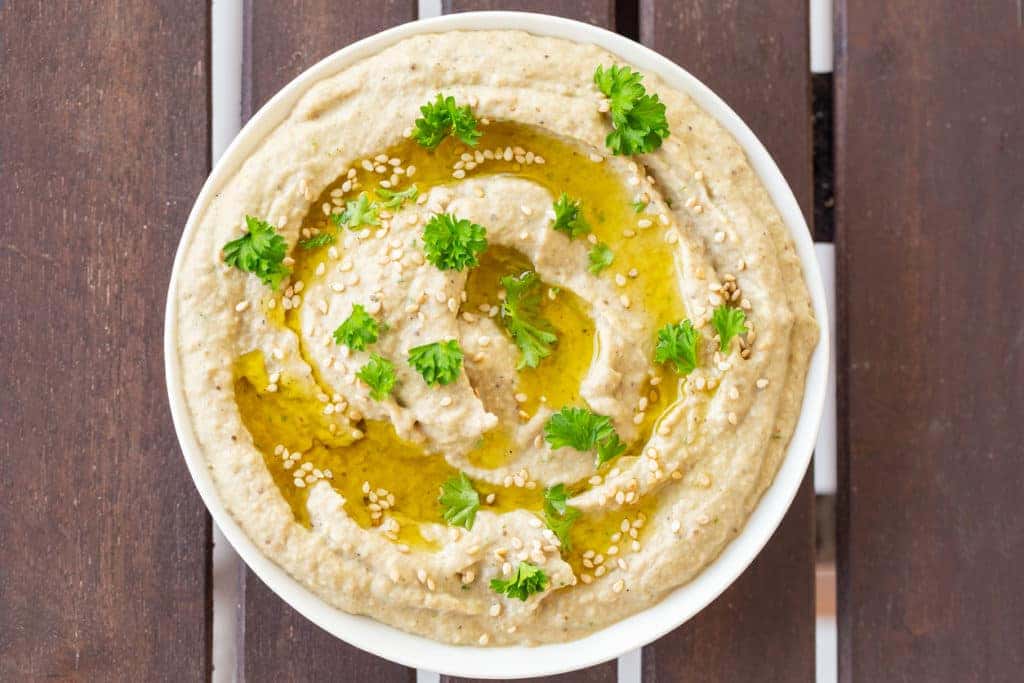 If you ever catch yourself daydreaming about exploring faraway countries and enjoying the local cuisine, you can bring a little piece of those destinations to life at your own dinner table. Lebanese cuisine is celebrated for its savory blend of Mediterranean and Middle Eastern flavors, and these recipes will help you fashion some favorites in your own kitchen.
Tabbouleh Salad
If you want to prepare a light lunch or appetizing starter, this verdant tabbouleh salad is a medley of mouth-watering Mediterranean flavors. The vibrant color comes from parsley, which is chopped fine to provide the bulk of this salad's body. You can also finely chop the stalks of some green onions to brighten the flavor, and a dice of red tomato can add slight acidity along with a splash of color. You'll also need to soak some fine bulgur, but you don't have to cook it for this recipe. The dressing for tabbouleh salad is comprised of live oil and lemon juice, and you could also add just a few mint leaves to freshen everything up, then slice a couple of lemon wheels for a pristine presentation.
Sfeeha Meat Pies
For a tasty handheld treat, try the savory sfeehas, pie crusts stuffed with seasoned meat. While ground beef works wonderfully for this dish, if you can find lamb, you have the perfect opportunity to enjoy a uniquely Mediterranean flavor combination. The recipe starts with forming little rounds of dough, then letting them rest for half an hour. As your oven preheats to 400 degrees, you can cook the meat in clarified butter, allowing the seasonings of cinnamon, allspice, and pine nuts to fill the air. You'll then need to stuff the meat into the rounds, then form them into a triangle shape before popping them in the oven.
Smokey Baba Ghanoush
If you have peta and naan bread on the table, you can set that hummus aside to dip them in a smoky baba ghanoush instead. Made from roasted eggplant, this creamy concoction is flavored with tahini for a rich and satisfying Middle Eastern character. Before you roast the eggplant, consider giving it a quick char under the broiler for a distinctly smoky note, but stand by, because it doesn't take long to render the desired effect. Once the eggplant has been cooked and blended with the spices, garnish it with a little lemon juice and a swirl of olive oil, then dip away.
You might also like: Grab A Mug For These Warm Drinks
Safford Mazda of Fredericksburg
You don't have to travel far to find a great deal on an amazing ride, so come see us here at Safford Mazda of Fredericksburg!