It's Time For The St. Patty's Leprechaun Run!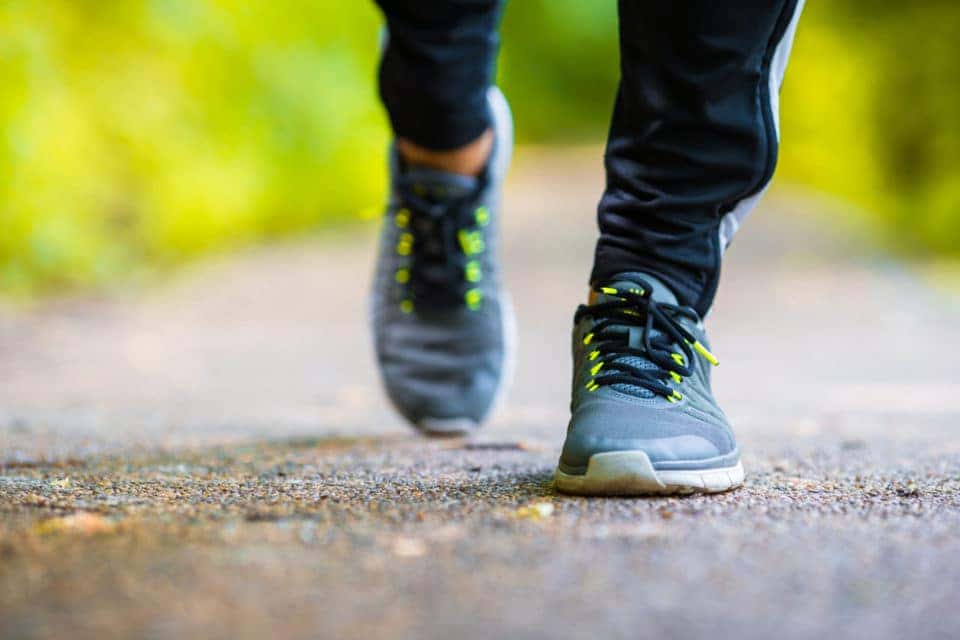 There are many ways to support a good cause in your community. You can simply donate to your favorite charity, or you can take part in fundraising events for local organizations. In fact, you will be surprised at just how many opportunities you have to give back to the community and to those in need. One of those opportunities comes in the form of exercise, which is always a win-win situation. Attending the 2020 St. Patty's Leprechaun 5k/10k/1M allows you to stretch your legs and also contribute to an organization in your area!
About the Event
The 2020 St. Patty's Leprechaun 5k/10k/1M will take place on Saturday, March 14 from 7:45 a.m. to 10:45 a.m. at Old Mill Park. For those of you who participate in the race, you will receive a finisher's medal and a shirt. The event partners with the EOD Warrior Foundation which serves the community by providing financial assistance and support to active-duty members in our military as well as veterans.
Beautiful Scenery
As you're running to support a good cause, you'll be able to enjoy the beautiful landscape of Virginia. The natural trail runs alongside the Rappahannock River in historic Fredericksburg. Both strollers and walkers are welcome to attend the event.
You might also like: Best Pho In Fredericksburg
Need to Know Information
The race start times are as follows:
1Miler – 7:25 a.m.
10k – 7:45 a.m.
5k – 8 a.m.
When it comes to registration, the following is a list of fees that you should be aware of:
Kids 1Miler – $15
5k – $25
10k – $40
If you have your heart set on a t-shirt, it's best to go ahead and sign up today. By securing your spot in the race, you will also be securing your chances of walking away with a shirt in your size. You can still sign up on race day, you just might not get the size you want. If you go this route, you will need to arrive at least 45 minutes early before the race in order to complete your registration.
Parking will be within the park and will be clearly marked so you know where to go. We're excited about this local event and hope you consider participating; you can even make it a family day!