Sweaters That Will Keep You Cozy This Season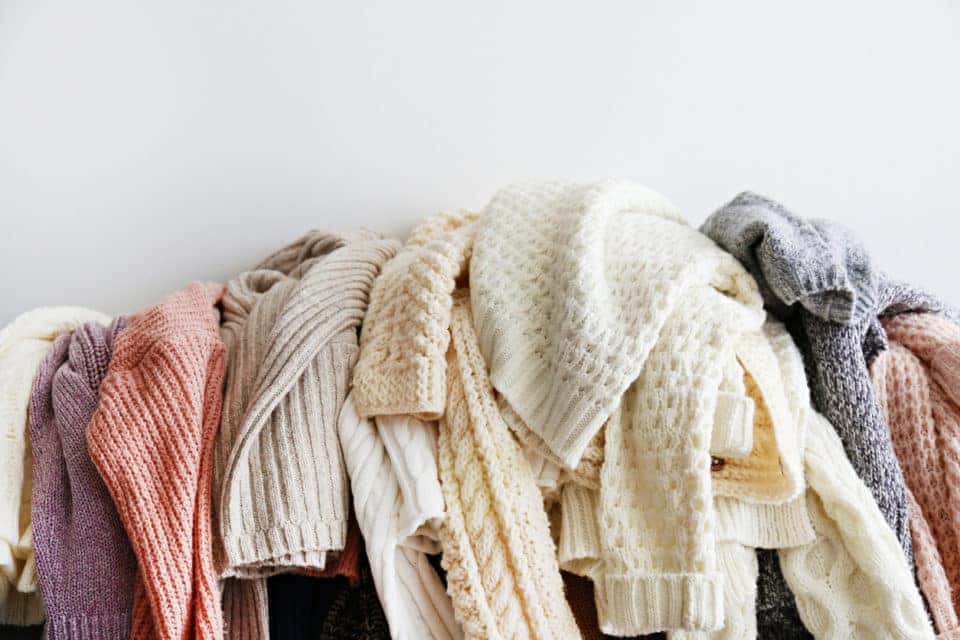 Now that the weather is really starting to get chilly, it's time to bust out your coziest sweaters for all of your fall outfits. If your sweater collection is in need of a refresh, try these popular styles on for size!
Hooded Cable Knit Cardigan
This style is fantastic for the days when you don't need a full coat and can get away with using a thick cardigan as your outerwear. A hooded version adds to the fun by offering an extra style element and a utilitarian element – when the wind picks up, the hood will help keep you nice and cozy!
Long Cardigan
A staple of any good fall wardrobe, long cardigans are the ultimate versatile sweater. They can be dressed up for work or a nice patio dinner or dressed down with your favorite loungewear for a comfy-chic look around the house. Opt for a neutral color if you're only going to purchase one, or a neutral and an accent color if you plan to have multiple versions of this staple in your closet this season.
Turtleneck Sweater
Turtlenecks are definitely back in style, and one of the coziest – and most chic – ways to sport one is a turtleneck sweater. There's plenty to choose from this year, and you can even opt for a trendy half- or mock-neck turtleneck for added style points. If you're worried about the turtleneck looking outdated, reach for a big knit and/or an oversized shape and use a French tuck to tuck it into a pair of jeans!
Accent Sweater
This broad category encompasses everything from sweaters with ruffles on the neckline to embroidered polka dots to hand-stiched pom-poms on the front. If you're looking to add a healthy dose of fun to your fall and winter wardrobe, an accent sweater is absolutely the way to go.
You might also like: Try These Fun Fall Coffee Recipes
Crewneck Sweater
Crewnecks are classics for a reason – they look good in any outfit and can be dressed up or down for the occasion. Neutral colors like black and white will give you the most versatility out of this piece, but fun seasonal colors like burnt orange or lilac will add a bit of flair to any fall 'fit!