Unique Birthday Gifts Anyone Will Love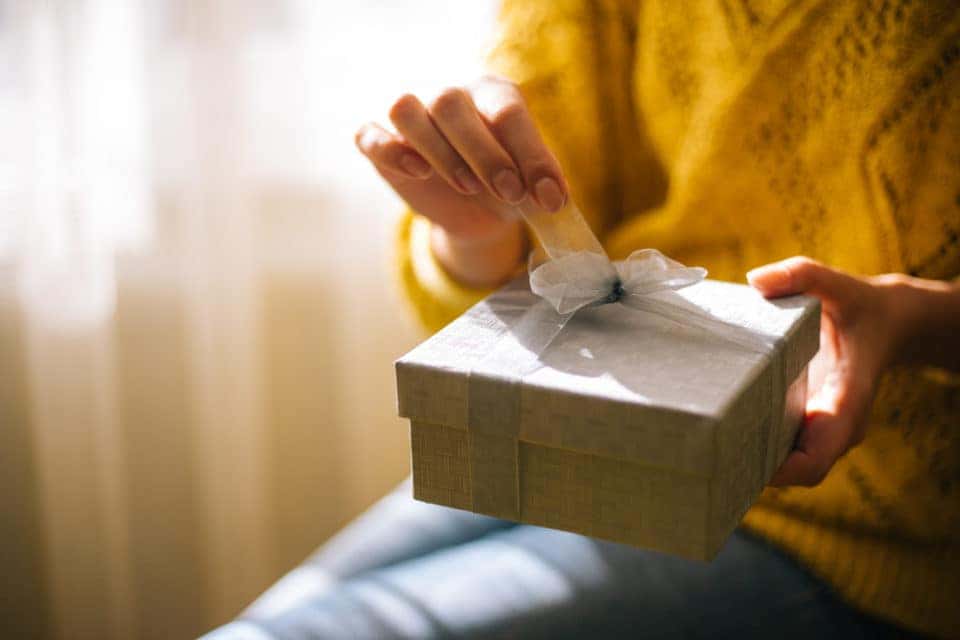 No matter how many calendar alerts you set up or how organized you are, we all forget birthdays from time to time. Don't fret, though, there are plenty of thoughtful, personal gifts that can be shipped in just a couple of days that are sure to bring a smile to your favorite friend or loved one on their next birthday.
Countertop Herb Garden
This tabletop herb garden combines tech and nature to assist anyone in growing their own fresh herbs indoors, green thumb or not. The garden takes care of almost everything for you, so there's virtually no chance of killing yet another plant.
Platters And Boards By Shelly Westerhausen
If you have a charcuterie-board obsessed friend, this is the perfect birthday gift. The Platters and Boards book explores spreads for every kind of occasion, and suggests pairings and assembly tips to make their next meat and cheese night Insta-worthy.
Weighted Blanket
Weighted blankets have so many benefits, they can help you fall asleep faster, wake up less in the night, and can help calm feelings of worry and anxiety. They're the perfect gift for your friend who values their beauty sleep above all else!
Baggu Reusable Bags
These adorable and durable bags are perfect for your friend who is passionate about reusable bags and good design. Baggu's bags are made from nylon, so they can compress into your pocket but also hold up to 50 pounds of items.
Alessi Stove-Top Espresso Maker
For the friend who can never quite get enough coffee in her day, there's the Alessi Stove-Top Espresso Maker. This small-but-mighty coffee maker produces three strong cups – enough to power through any Monday afternoon!
You might also like: Homemade Pizza Recipes To Try On Tonight
One Line A Day Journal
Though it may be last minute on your end, this gift will keep giving for five years! Journaling can seem intimidating, but this book makes it easy, all they have to do is fill in one line about their day.
Any of these gifts are sure to surprise and delight the recipient, and they'll never know it was ordered at the last minute!