5 Ways To Get Your Kids To Read This Summer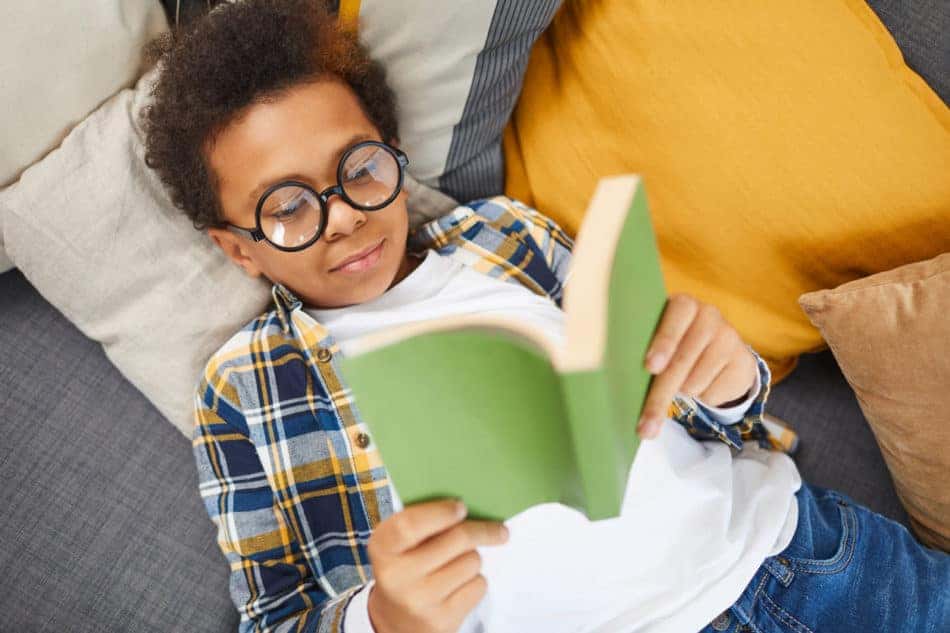 Book worms aren't built overnight, and when the kids are out of school for the summer, the last thing they want to do is read between the lines. Although, summer break is coming to a close, so it's time to get the little one's minds ready for school to be in session. Here are five tips that'll help you encourage the kids to pick up a book.
Put it On the Daily Itinerary
If you incorporate it into your everyday routine, it is more likely to become a habit. Each day, set aside 30 minutes to an hour for the kids to read. After, have a discussion about what they read, so you can ensure they are reading at the proper level, as well as using their time wisely. After they read, they can treat themselves to their favorite snack, a television show, or a date with the trampoline.
The Choice is Theirs
Make a trip to the local library or bookstore, and give the kids the leeway to pick out their own books. After all, they are more likely to engage in the content they have an interest in. Whether that's superheroes, child-appropriate romance, or adventure, they will breeze through a novel of their choice.
Read a Little Bit Of Everything
Although the kiddos should be able to select their own books, make sure they have a variety. After all, readers get burnout with the same reading style over and over, so change things up with a fiction novel after a nonfiction one, and vice versa.
Make it a Family Affair
Ultimately, mom and dad set the example, so don't just send them to their rooms when it's "reading time." Make it a family activity by sitting on the couch together while sharing snacks, or even reading aloud together.
You might also like: Easy Projects Using Scrap Wood
Create a Challenge
Who doesn't love a prize? Challenge your kids with a competition of how many books they can finish over the summer, and reward them with their favorite treat or a special vacation. After all, a little motivation never hurt, right?