Easy Projects Using Scrap Wood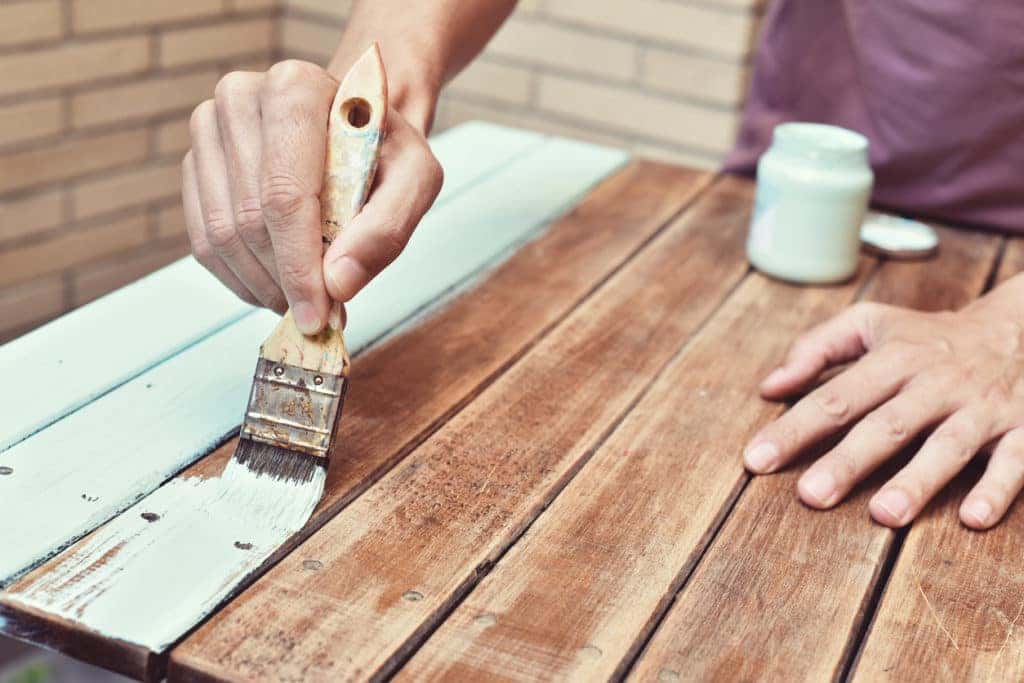 Are there a few scraps of old wood lying around your home? If you're not sure what to do with that old lumber, upcycle it with these DIY ideas!
Vinyl on Wood
If you happen to have a piece of wood that lends itself to home décor – for example, a section of log – you can easily imprint your own message onto it through the heat transfer method. To do so, you'll need a smooth section of wood as well as a cricut machine to form the vinyl into the design or lettering you want. From there, an iron can apply the heat needed to quickly adhere the vinyl to the surface of the wood. For a similar result without the specialized equipment, you can always break out the paint and brushes exercise your art or calligraphy skills.
Ombre Log Table
Larger sections of log can serve as handy furniture, and you can use a sturdy log as the perfect end table. Once the sides are smooth and the top and bottom are level, you're free to decorate the log as you like, and a flowing ombre paint job can add appealing color and character wherever you place it. First, select a few colors that will easily blend from one to another. Next, you'll need to determine which side is up, then start with darker colors from the base, blending gradually to the lightest colors up top.
Painted Flag
That large piece of plywood taking up space in your garage is actually a big, blank canvass, and with a little smoothing, you can use it to create a rustic painted flag. To make sure that all the stars and stripes are uniform, it pays to measure out everything in advance and trace the spaces in pencil. The flag is only one direction of many you could take with painted wood, as you might also envision a landscape, abstract, or any other design ready for your brush and roller. Use your imagination!
You might also like: Flavor Is Not At Stake With These Steak Salad Recipes
Safford Mazda of Fredericksburg
If you're ready to replace your old ride with something new, we hope you'll come see us to check out the new vehicles on our lot in Fredericksburg.