All Of The Flavor, None Of The Gluten!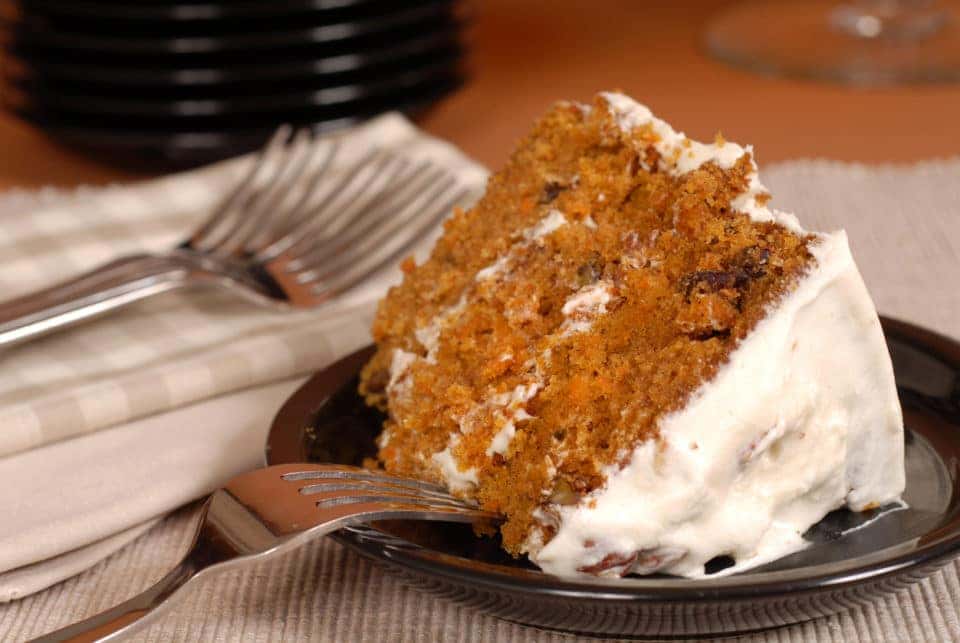 Gluten is a thing of the past! Especially for those who have allergies or might not be able to tolerate it. While it's a struggle for sure, it's definitely not the end of the world because there are many, many recipes out that that cut the flour and still result in delicious treats! If you have a party coming up, or just want to create a little something sweet for yourself after a long week, check out these fun recipes that not only taste incredible but also help keep the stomach pain far far away!
Carrot Cake
Carrot cake is one of the most classicly unique desserts out there, and this recipe only amplifies the rich, creamy flavor of the classic cake. Three cups of almond flour make up for any loss of wheat, and when paired with spices such as cardamom, cinnamon, and ginger, the flavor is out of this world and will be a new staple for nights where you need that bite of cake.
The frosting is equally as brilliant, combining cream cheese, butter, gluten-free powdered sugar, greek yogurt, and vanilla extract. You truly will not be able to taste a difference, if anything this will taste better than usual.
Chocolate Chunk Cookie
When you were first told you couldn't eat gluten, chances are your mind went to the thought of losing cookies forever. Thankfully, that is not the case, and this recipe is the proof you needed. A simple swap for gluten-free flour over regular flour turns these bad boys into a stomach-ache-free treat that you'll be making all the time. Milk chocolate, bittersweet chocolate, and white chocolate chunks all make this cookie live up to the hype. We're willing to bet that if you served this to friends, no one would even know they were made with gluten-free flour! Test it out.
You might also like: Cold? Try These Tricks!
Safford Mazda
After you treat yourself to some fun baked goods, treat yourself to stopping by Safford Mazda to see what sweet deals we are serving! You'll be just as impressed with our inventory as you are with the above recipes. It'll really be the icing on the cake.