Dog Parks Around Fredericksburg To Bring Fido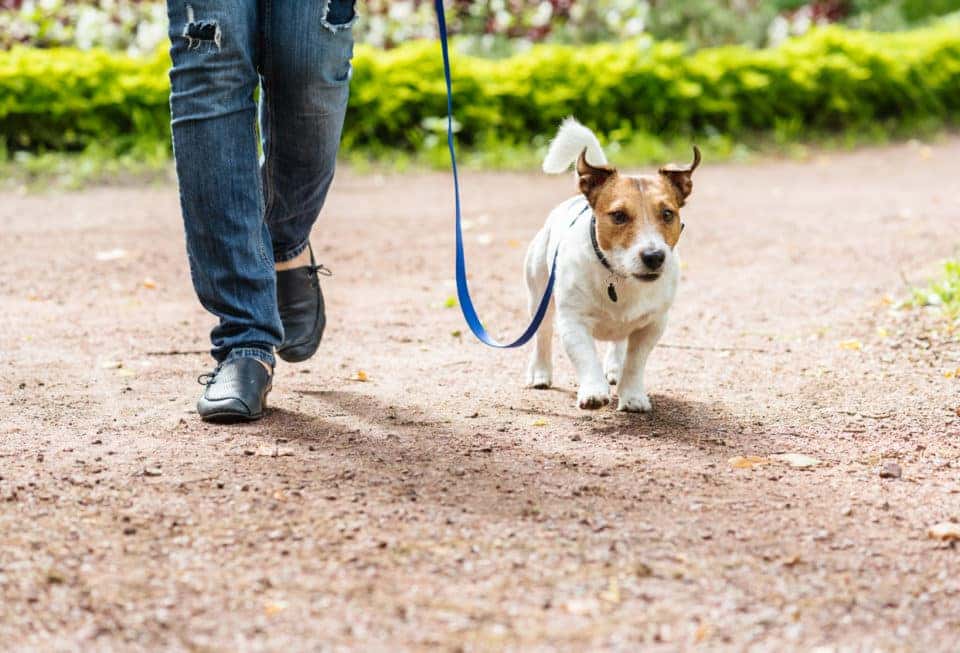 The leaves are falling and the temperature is dropping, which are true indicators of everyone's favorite season – autumn. During the summer, the heat is brutal, which means your pup was cooped up in the house, and now that the weather is nice in Fredericksburg, it's time to pull the leash out of the closet, put on your sunglasses, and venture over to the nearest park. Find out where Fido is welcome near Fredericksburg!
Duff Dog Park
Whether your dog is small or large, he or she is welcome at Duff Dog Park, located right off James Ashby Parkway in Fredericksburg. With almost seven acres of off-leash area and plenty of agility equipment, your furry friend is bound to have a ball. Enjoy the complimentary bag and water dispensers, and plenty of shaded areas for resting.
Fredericksburg Dog Park at Kenmore Park
Also located in Fredericksburg, off Kenmore Avenue is a doggie oasis where your furry guy or girl is always welcome – Fredericksburg Dog Park at Kenmore Park. Your doggie is free to play off the leash at this dog park, as it is fenced in. With all of the land to run and play, your pup will be panting, so he or she can cool off with the running water. Make sure you have a tag on Fido!
Leeslyvania State Park
Does your pup enjoy swimming and rolling in the sand? Fido is bound to enjoy his or her own beachy vacation at Leeslyvania State Park, located in Woodbridge. Pack a picnic basket full of lunch, beverages, and treats for your doggie, and prepare to enjoy a special day of sunshine together. On the way home, if you hear a snore, it's because your furry friend is worn out from all of the fun activities.
You might also like: Simple Meals With Rotisserie Chicken
Prince William Forest National Park
What better time to take a hike than during the fall? Although, don't leave your dog at home – bring him or her along! Prince William Forest National Park offers over 15,000 acres of walking and hiking trails, and Fido is welcome to join, as long as he or she is on a leash.