Simple Meals With Rotisserie Chicken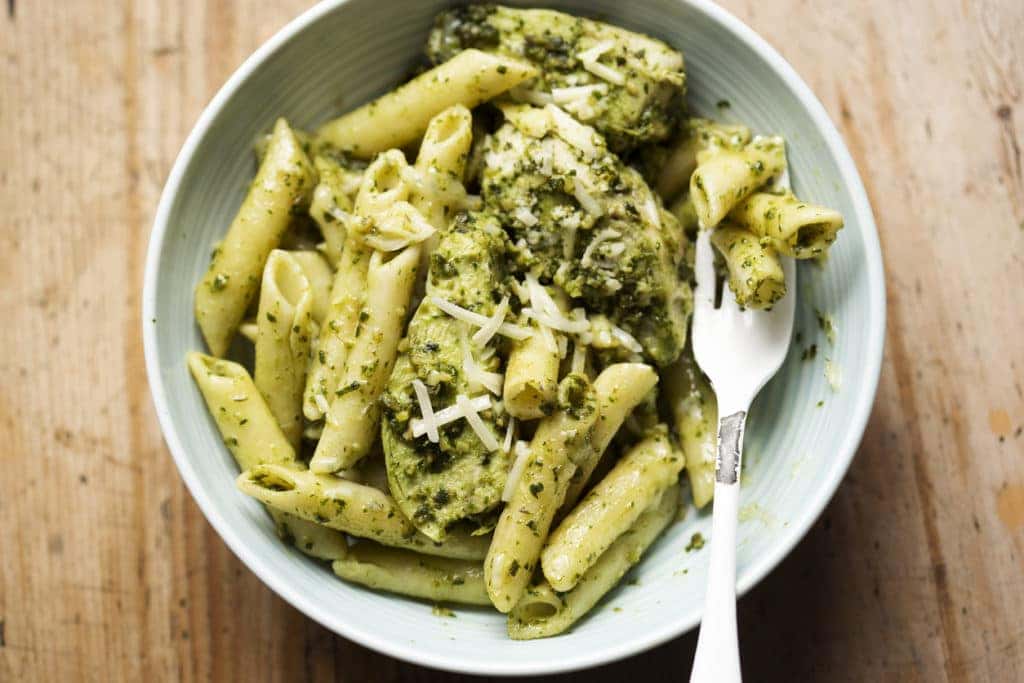 Rotisserie chicken is a versatile ingredient that can be used in various recipes, from soups to salads and more. Furthermore, rotisserie chicken is a convenient and affordable option available in the deli at most grocery stores. Here are some simple ideas for meals you can create using rotisserie chicken as the main ingredient.
Spring Vegetable Couscous
Do you want to eat a delicious meal, but you don't have time for complicated recipes? This 30-minute Vegetable Couscous recipe is just for you. All you need is one pot and a few pantry staples. Serve it as a side dish, a leisurely dinner, or pack it up for lunch. You can even serve this recipe for brunch or as a light, satisfying salad. It's light, nutritious, and enjoyable – this couscous is terrific!
Asian Chicken Salad with Sesame Ginger Vinaigrette
This Asian-inspired chicken salad recipe is great for people looking to liven up their next meal. It comes topped with a delicious sesame ginger vinaigrette that is zesty, fresh, and made with a few simple ingredients like tahini, ginger, and a touch of orange juice. This tasty salad dressing needs no added sugar.
Greek Yogurt Chicken Salad with Cranberries and Pecans
Looking for a delicious lunch to get you through the workweek? This flavorful Greek yogurt chicken salad has everything you need – pecans, cranberries, apples, and other fresh flavors. Having it prepared ahead of time means you'll have a nutritious and tasty meal readily available to you throughout the week.
Buffalo Chicken Sandwich
It's always fun to transform rotisserie chicken into something different. This buffalo chicken sandwich, for example, is both satisfying and delicious. This coleslaw is excellent because it's quick, easy, and has a nice crunch.
You might also like: Help Your Teen Have The Best School Year 
 Pesto Chicken Pasta Bake
The combination of these two dishes is unparalleled. It's quick in a time crunch but still tastes great. It's also easy to make with only three main ingredients: pesto, rotisserie chicken, and cheese! As with all these recipes, you can buy a rotisserie chicken for ultimate convenience or make it from scratch — the choice is yours.