Help Your Teen Have The Best School Year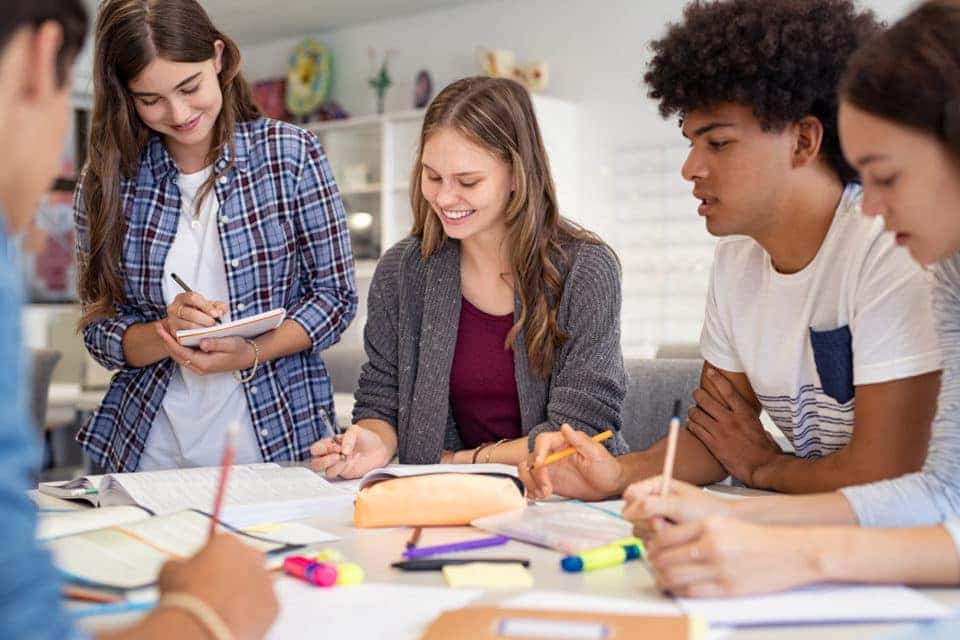 Have you ever heard the saying "high school is a jungle?" It's true. While many kids excel in their middle school classes, scoring above average on every test, high school academics are a different story for many. Help your teenager have the best school year yet with these tips and tricks.
Start Organized
While cell phones are allowed in lots of school, a phone calendar is not the same as an old-fashioned calendar. Encourage your student to carry a planner to every class to make notes of upcoming projects, tests, and weekly assignments that must be completed. While paper and pen are usually best when trying to remember important upcoming due dates, a phone can be your best friend for reminders. Utilize the Notes and Reminders apps to alarm you when you have an upcoming deadline.
Never Too Old for Naps
Who says teenagers can't nap too? After about seven hours of learning, your teenager's brain is bound to be tired, so don't make them start their homework or a chore as soon as they get home. Catching some Z's, whether it's for 20 minutes or a full hour will recharge their brain for their second dose of school — homework! Encourage your child to ditch the energy drink or sugary snacks, and take some time to rest instead.
Utilize Your Free Time
Whether it's in between class periods, during free time, or after practice, instead of playing on their phone, encourage your student to use their time wisely to complete upcoming assignments. Being a student is like a job, so if they treat their educational career like a 8:00 – 5:00, they won't feel like they have to work when they get home. Forget scrolling through Facebook or Instagram, or participating in the gossip! Instead, get your work done so you can rest when you get home.
You might also like: How To Safely Jumpstart Your Car 
Don't Be Afraid to Ask for Help
Parents, it's your job to be a listening ear. When you show your child you are a safe place, instead of being upset with them for a low test grade, they will feel comfortable asking you for help. Or, on the other hand, suggest to your child to join a study group if they are having trouble in a class.