Easy Homemade Face Masks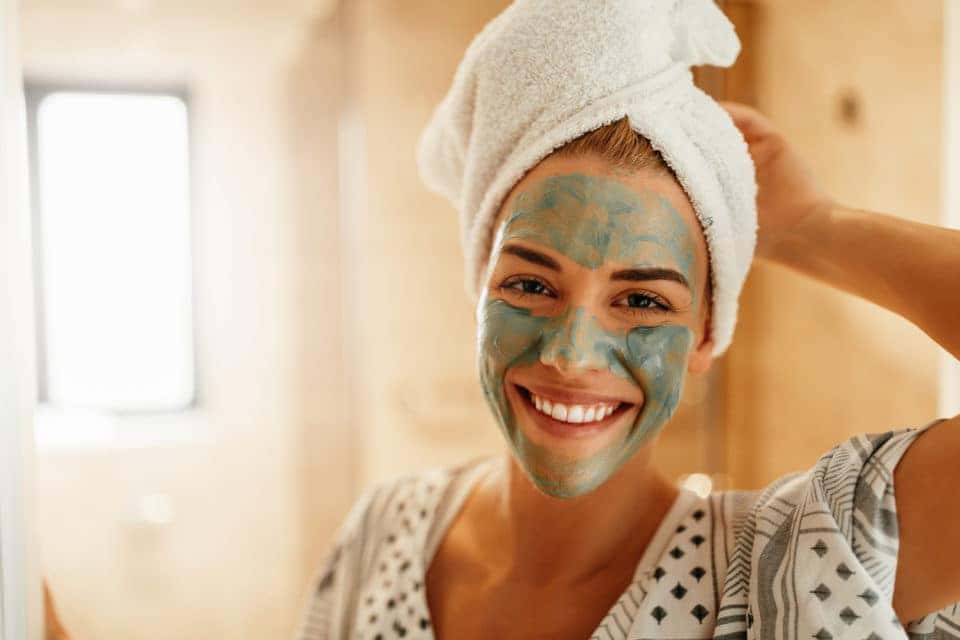 Everybody deserves to take a day to unwind and take care of themselves. A lot of us picture this as lying around in a robe or pajamas with a green face mask spread across our face and cucumber over our eyes. If that's your ideal version of unwinding, then we're about to make your life a whole lot easier with these homemade masks! We have different options for all skin types, so just pick your preference and you can get started on your day of relaxation.
Oil Absorber
A lot of people have issues with oily skin, so if that's you then you'll want to take notes on this mask! After an application, you'll notice just how much oil was removed from your skin. All you need is to steep green tea for 5 minutes, and then add in 2 tablespoons of the tea to a bowl and dissolve 1/2 teaspoon of Epsom salt into the bowl. Next, add 2 tablespoons of bentonite clay. Stir, and then spread the paste on your skin for 10-15 minutes and you'll have a gorgeous, oil-free complexion in no time.
Super Sensitive
There's nothing worse than trying a new skincare product and noticing that it aggravates your skin. This recipe will shake things up and give you a nice refresh without the issues. Steep a cup o black tea for 5 minutes, meanwhile cut up a cucumber into slices. To the tea, add honey and give it a good stir. Now add the cucumbers. You can also include a drop or two of essential oils, just be sure to let it all soak for at least 10 minutes before applying.
Reduce That Redness
To combat redness on the skin, you'll want to try this matcha mask that smooths and evens the color of your skin. All you have to do is mix 1 teaspoon of matcha and 1 teaspoon of aloe vera and you're done. Apply, chill, and voilà.
You might also like: Try These Pasta Salads
Get a Glow
A quick glow is just minutes away with a mask that smells as good as it feels on the skin. Mash half of a banana, raw oats, and 1 teaspoon of honey until you get a paste. Add in a teaspoon of full-fat yogurt for that cooling touch. Apply the mask in circles to your damp skin, making sure to spread it evenly. Apply a moisturizer afterward for a flawless finish.
There you have it! A face mask for most skin types. Enjoy a day of pampering yourself, and remember to always make time for self-care!