Easy Summer Dinner Ideas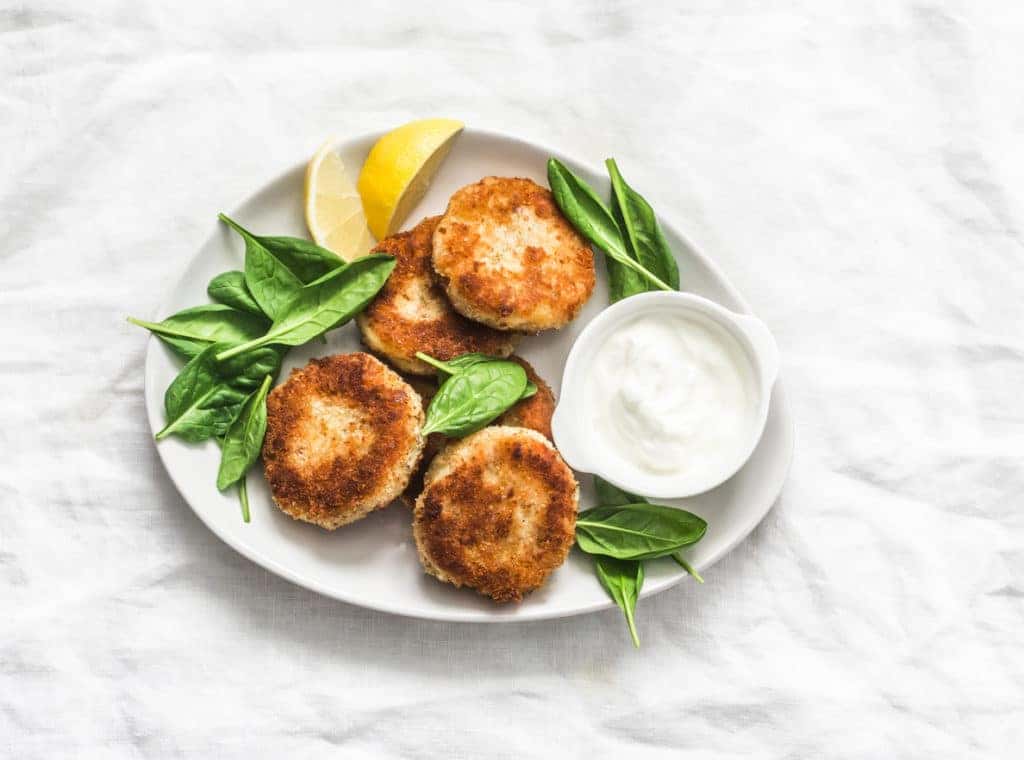 From vacations and travel to long workdays and prepping the family for school, it can be tough to set aside time to make a homecooked meal. Fortunately, these recipes make it easy to add a personal touch to dinner without spending too much time in the kitchen.
Roasted Portobello Mushrooms
The Caprese salad is a tried-and-true summertime refresher, and this BLT balsamic roasted portobello builds on the classic preparation with a host of savory additions. To get started, let the portobellos marinate in balsamic vinaigrette for about 20 minutes. You can also let the oven preheat to 400 degrees F. When they're ready, roast the mushrooms cap-side-down for up to half an hour, checking every 10 minutes to see if they're done.  You'll need a couple of burners on the stove next – one to simmer down some balsamic vinegar and another to crisp up some bacon. When it's ready, stack the plate with the mushrooms, avocado, tomato, mozzarella, and bacon, then drizzle the thickened balsamic overtop.
Salmon Patties
Also known as salmon croquettes, salmon patties are a fried comfort food favorite that only requires a little preparation to perfect. Canned salmon is all you need here, but if you prefer to cook your own beforehand, you'll need about 14 ounces to make four patties. Chop celery and green onions for extra flavor, then bind them with the fish using mayonnaise. To hold the patties together, mix in a beaten egg along with bread crumbs, forming four plump patties. Pan fry them in butter, then serve with some fresh dill and lemon wedges. If you have leftovers, grab some buns and make a satisfying salmon burger.
Chile Lime Chicken Fajitas
You can prep all the essential fillings for flavorful fajitas in one pan. It only takes 20 minutes in the oven for everything to cook until tender and tasty, and there's plenty of room for improvising. On a large, rimmed sheet pan, spread out all your veggies and proteins in one even layer. Then, season with your preferred spices, and load it all into the oven at 400 degrees F. When the pan comes out, sprinkle on some lime juice and serve with tortillas, cilantro, and your preferred sides.
You might also like: Take In Some History At The James Monroe Museum
Safford Mazda of Fredericksburg
We would love to liven up your summer with a new ride, so come visit us at Safford Mazda of Fredericksburg!