Take In Some History At The James Monroe Museum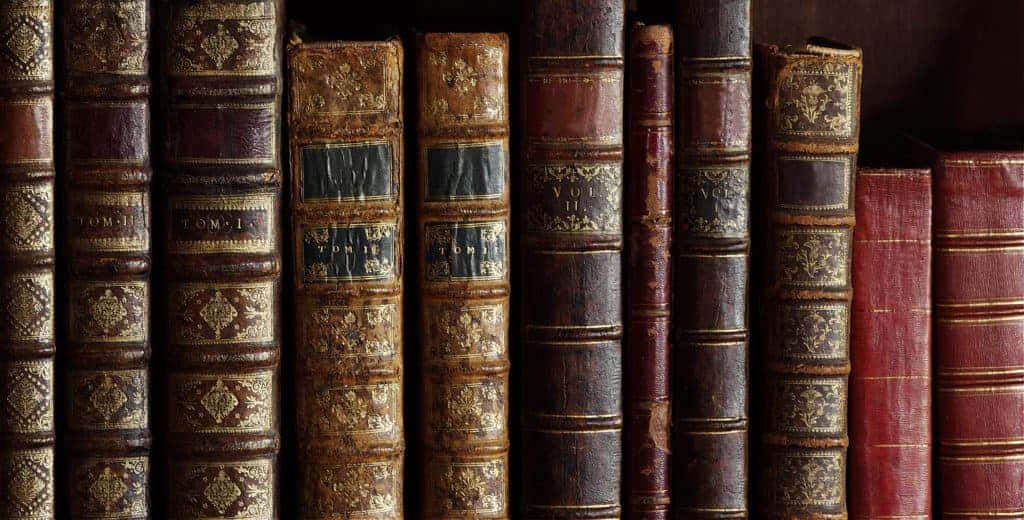 Virginians have played key roles in American history, from the nation's earliest days to current events. In fact, our state has been the birthplace of eight U.S. presidents so far, including several founding fathers. The country's fifth president, James Monroe, was born just east of Fredericksburg, and you can learn the details of this revered statesman at the James Monroe Museum and Memorial Library.
The Site
The museum and library opened in 1927, occupying an old brick structure on the plot of land that was once the site of Monroe's law office. Although the original office building was lost to time, the museum is housed in a building that was once three separate structures, with the first dating back to 1816. Before the museum opened in 1927, these buildings served as space for school, dining, storage, and even housing for people newly freed after the Civil War.
Exhibits
At the museum, you can explore several permanent exhibits that delve into the life, actions, and culture of James Monroe and Revolution-era America. You'll see artifacts from his time in Washington, plus weapons and gear from the Revolutionary War. You'll also learn about his time serving as an ambassador in Europe, and get an inside look at the lives of his family, all to put together a better picture of one of the country's early leaders.
Plan Your Visit
The James Monroe Museum and Memorial Library are located at 908 Charles Street, Fredericksburg, Virginia 22401. The museum is open from 10 a.m. to 5 p.m. for most of the year, but during the winter months, it closes an hour early. Admission rates vary, with guided tours available for groups of 10 people or more. If you want to go as a group, remember to contact the museum in advance.
You might also like: Tips To Waterproofing Your Vehicle
Safford Mazda of Fredericksburg
When you want to take a road trip after your trip through time, come visit us at Safford Mazda of Fredericksburg to find the right car or SUV for your wants and needs.