Tips To Waterproofing Your Vehicle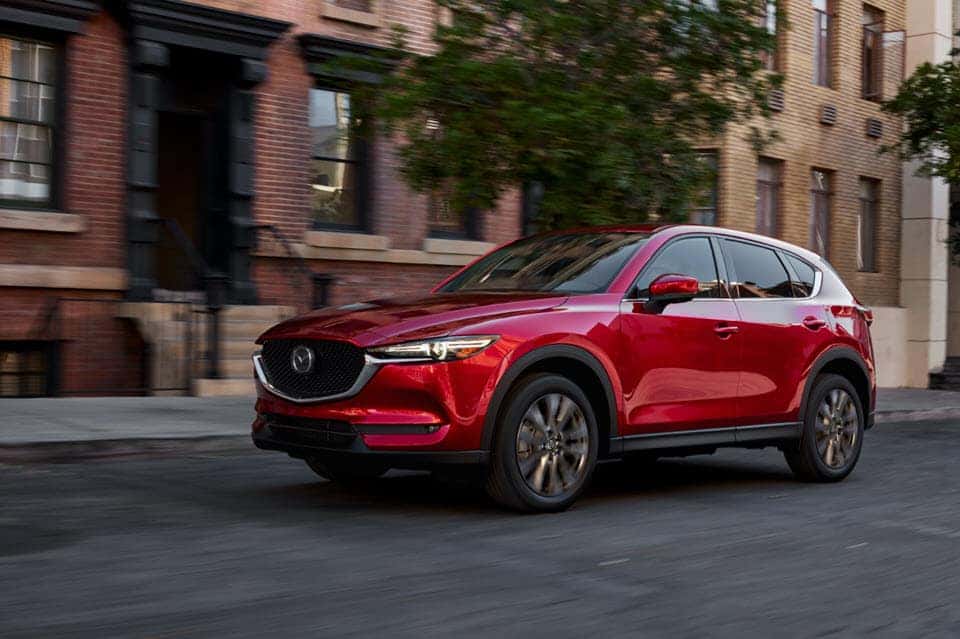 When you're thinking about protecting your vehicle, make sure that you're taking steps to waterproof your car. Waterproofing helps protect the car's paint and finish so that it stays beautiful for years to come.
1. Protect the Exterior Paint
If your car is brand-new, one of the most important things you can do to waterproof your vehicle is to protect the paint with paint protection film (PPF). Although not perfect, high-quality PPF will give an extra layer of protection over the paint's existing clear coat to help guard against scratches, and water damage. Some PPFs can even self-heal if scratched, offering even more protection to the original paint job.
2. Use Sealants
One of the most common tricks for waterproofing is to apply a sealant – aka car wax and polish – immediately after a wash. Waxes and polishes work to protect your car with a protective coat that can last up to six months. Sealants are applied when the car is freshly cleaned and left to dry for a bit. Then, the sealant is buffed out into its final protective coat with a soft microfiber cloth. Sealants can be purchased almost anywhere that sells automotive supplies.
3. Don't Forget the Underside
Although many of the tips for waterproofing your car focus on the visible exterior and paint, the undercarriage of the car is just as important as it regularly comes into contact with corrosives like snow and water. To help protect the undercarriage, be sure to thoroughly wash it – including the wheel wells- each time you wash your car. This will help remove anything that could corrode your undercarriage if left unattended.
4. Sheltered Parking
Although garages and carports help keep you dry when it rains or snows, they also go a long way in protecting your car from the elements, too. However, if you don't already have a carport or a garage, adding a permanent one may not be an option. In that case, consider purchasing a portable carport that can be taken down whenever you don't need it. Bonus – a pop-up carport can double as a pop-up shelter in the back yard for al fresco dining.
If you're looking for a space-saving covered parking solution, get a protective cover for your car. Although it isn't quite as convenient or permanent, it will protect your car from heavy rain, snow, or sun.
You might also like: 5 Ways To Get Your Kids To Read This Summer
5. Get Service at Safford Mazda of Fredericksburg
When you schedule service with us at Safford Mazda of Fredericksburg, you can elect to add a wash and wax to your next service appointment.