Dig Into 8 Economical Gardening Tips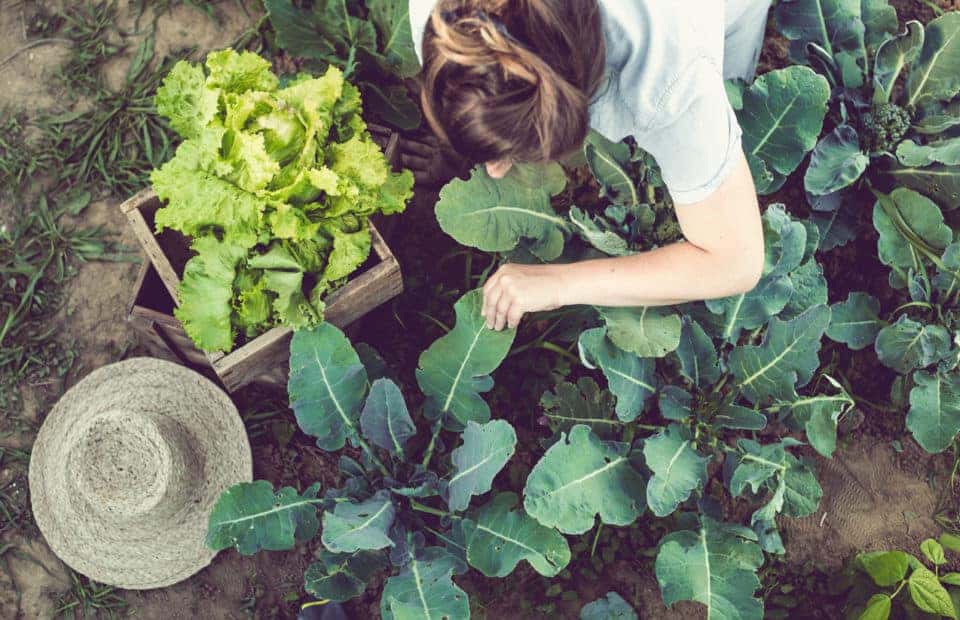 Growing a vegetable garden is supposed to be a hobby that yields produce that you can eat rather than buying it at the grocery store, but getting the garden set up can be quite costly! Use these tips to save money when you start your home garden.
1. Use Scrap Materials
A really great way to save money on your garden project is to build your garden beds with scrap materials. Whether you're making raised beds where you can use scrap lumber or you're going with in-ground beds that can be bordered in with scrap stones or bricks, you'll save big if you can avoid purchasing everything at big box hardware or farm supply stores.
2. Start From Seeds
It's not always avoidable, especially if you're starting a garden later in the season, but starting your crops from seeds is far more economical than transplanting started plants from the store. If you have to use started plants this year, be sure to save your seeds so that you can save on your crops next year!
3. Save Seeds
As we mentioned, savings seeds will help you save money from year to year on your garden. You can technically save seeds from all of your crops, it's easiest to save seeds from tomatoes, peppers, peas, beans, and squash. If you can save the seeds from most of your crops, replacing some things year to year won't cost nearly as much.
4. Compost
Buying compost from a hardware store doesn't always yield high-quality results and buying it from a local facility can be really expensive. Thankfully, making your own compost can be absolutely free. Well, almost. Save the scraps from your vegetables, eggshells, coffee grounds, brown paper bags, newspapers, grass clippings, and leaves and make a compost pile or add it to a tumbler.
5. Harvest The Rain
Watering your garden can take quite a toll on your water bill in the summer months. Though it won't completely eliminate watering the garden with a hose, you can save rainwater to water your garden on dry days. For even better results, you can add fertilizer to the rainwater!
6. Start Small
You don't have to have five beds filled with six of every vegetable available your first year! Start small with one bed or even a few small raised planters and save up for a bigger operation next year!
7. Fill Raised Beds With Scraps
Filling your raised beds with dirt and aerators can be pricey, so be sure to save scrap leaves and twigs from your yard throughout the year. Aim to fill about half of your beds with aerators (twigs, leaves) and half with potting soil.
You might also like: Grab A Fork For Any Of These Pasta Salads
8. Use Free Or Cheap Mulch Sources
Grass clippings make a great summer mulch for your garden beds, and you can often get free wood chips or shavings from local operations to cover things up in the fall.