Enjoy The Farmer's Market In Fredericksburg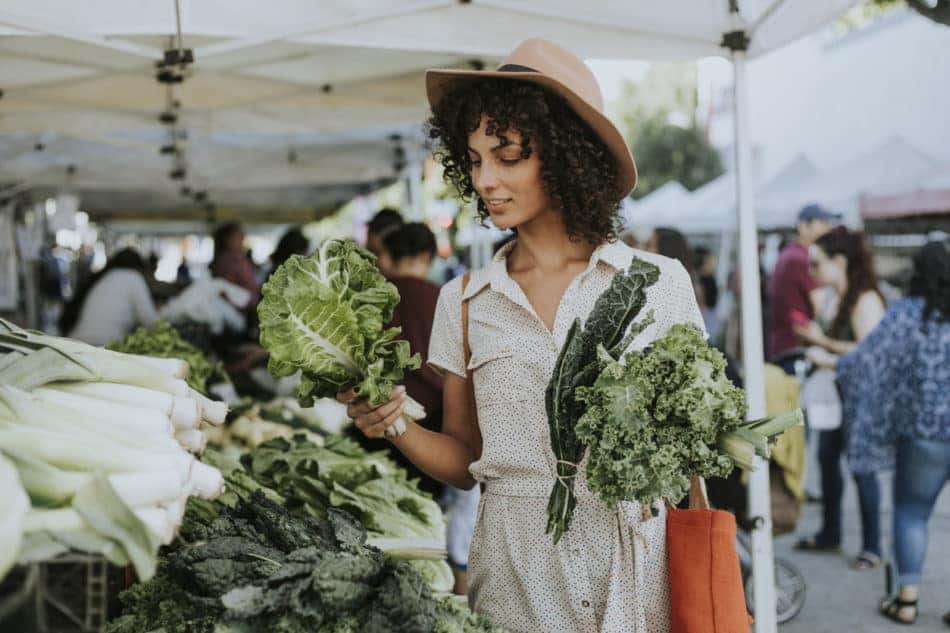 Fresh produce, meats, baked goods, and honey can all be found at the Fredericksburg farmer's market! Whether you are stopping by to support local farmers and the community, or you are a vendor looking to share your products, the Fredericksburg Market is open to all, year-round from 7:00 am to 2:00 pm, as well as limited hours throughout the week.
Vendors
The Farmer's Market in downtown Fredericksburg requires vendor products to be grown or produced within a 75-mile radius — they weren't kidding about keeping it local. Beginning in April and through October, Saturdays are called the "Managed Market Season." These vendors must sign up in late February to early March to have a spot on Saturdays, whether they plan to sell local produce, honey, fresh bread, meat, eggs, seafood, coffee, or other specialty items.
In addition to this Managed Market season, Fredericksburg also has a holiday and winter market. The holiday market starts the first Saturday after Thanksgiving and takes place from 9:00 am to 12:00 pm, and it ends on Christmas. The winter market is the same concept. This market starts the Saturday following Christmas until the second Saturday in April, from 9:00 am until 12:00 pm.
Community Events
Looking for something fun to do with friends and family? Fredericksburg hosts a multitude of events for the community including Art in the Park, where local artists share their creativity with the community. Also, Kids Market allows children from age eight to 15 to sell their own homemade products. To support local non-profit organizations in sharing their mission, Community Day was implemented. Also, to welcome the new season, Harvest Fest celebrates the transition from summer to fall with live music by local musicians and so much more! Keep up to date on all of these activities here.
You might also like: Hike Like A Pro This Summer
Resources
With all of this amazing fun, how could there be more? Well, Fredericksburg Farmer's Market also has its own benefits called a SNAP EBT card, which allows you to build up points every time you purchase eligible goods. In return, you can receive free fruits and vegetables.
Haven't had enough of Fredericksburg yet? Head on over to Safford Mazda, and explore all of our deals, discounts, and incentives on new and used cars!