Game-Con Is Coming To Town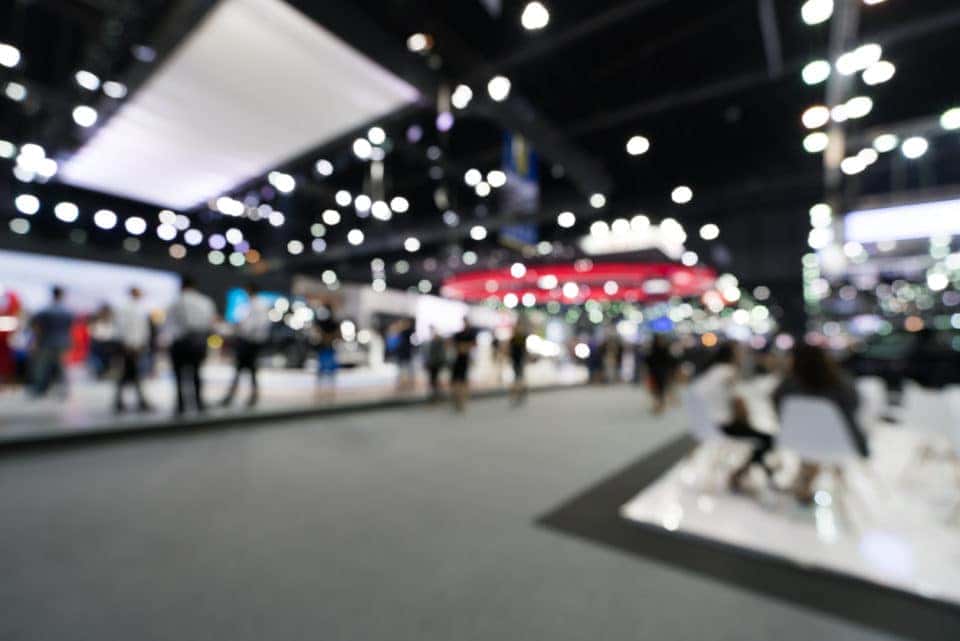 Games have evolved throughout the years. What started out as hopping over some chalk lines then turned into board games around the kitchen table and now has grown to include cinema-style video games that depict reality almost identically (or not accurately at all). Whatever your preference, this game-centered event is a wonderful way to bring all of the above together in one family-friendly, exciting day of skill and luck. Get ready for The Ultimate Game-Con!
Bring Your Best
The 2020 Ultimate Game-Con will be held on Sunday, March 1 from 5:00 p.m. to 10:00 p.m. at the Fredericksburg Expo & Conference Center located at 2371 Carl D Silver Pkwy, Fredericksburg, VA 22401. Everyone ages 5 and older is welcome to attend. However, if you're under the age of 16, you will need to be accompanied by an adult. At the event, there will be a variety of different games that you and your friends can play. Get ready to bring it!
Roll the Dice!
The day will consist of many different aspects: there will be various tournaments to play in, cosplay competitions to compete in, and dual-console setups so you can play with friends. You can also have your own gaming booth where you can play online using the high-speed internet available to you. Whether you're playing a virtual reality game or a board game, you're certain to have plenty of fun with your friends!
Aside from video games and cosplay competitions, there will also be more classic games to play. Pictionary, Cornhole, Water Pong, Jumbo Jenga, and card games are just a few of the physical games you can play.
You might also like: 2020 Is Your Year For Zumba!
Auctions, Raffles, and Prizes!
The fun doesn't just stop with games at Game-Con! That's right – there's plenty more to enjoy about the convention. For starters, you should know that there will be raffles occurring each hour on the hour. On top of this, there will be opportunities to win cash prizes and more. At the event, there will be plenty of food and beverage options, so don't worry about that! The 2020 Ultimate Game-Con is shaping up to be a fun afternoon that you and your friends won't soon forget!