Get Your Garden Ready For Spring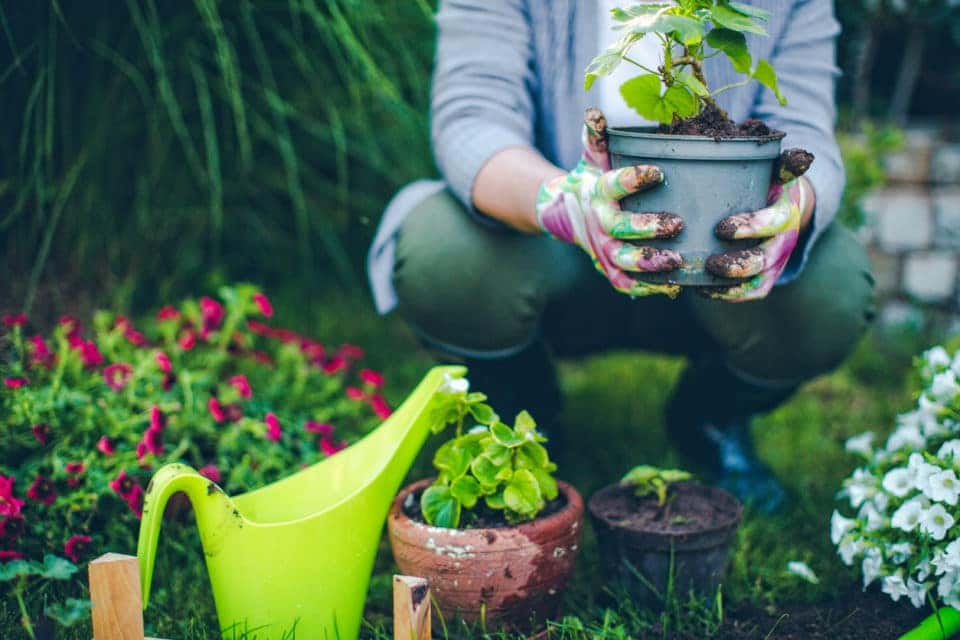 After a long, cold winter, everyone's ready for spring. Good news – it's here! Celebrate the arrival of this season of growth by rolling up your sleeves and starting a garden in your backyard. A little effort now will pay off with vibrant growth for months to come. Here are some helpful tips from Miracle-Gro for starting and maintaining your garden.
How Does Your Garden Grow?
There are several crucial considerations to keep in mind when you're planning your garden. Careful preparation before the first seed goes into the ground will help it thrive.
Choose the right location. You'll want to site your garden in a place where you'll see it regularly so that care and tending are less likely to slip your mind. Before choosing a spot to dig, pay attention to the sunlight patterns in your yard. Depending on the unique needs of the plants you intend to grow, sun exposure can make or break the whole endeavor. Most fruits, vegetables, and herbs, for example, need at least six hours of sun.
Soil matters. You can't expect great results with soil that doesn't have the nutrients your plants need for healthy growth. Enrich your natural soil with a nutrient-rich product for in-ground beds, or, if you're gardening in a container, choose a soil that has the right stuff for your specific needs.
Choose the right plants. Not all plants will grow well in all climates. Make sure the ones you choose are well suited for your environment and growing conditions. One way to figure out what's best is to choose what to plant based on your "hardiness zone." This number will give you a good idea of which plants will grow well in your region.
Protect with mulch. A 2- to 3-inch layer of mulch around each plant will help prevent weeds, block excessive sun exposure, and retain moisture in the soil. A bagged mulch, pine straw, wood chips, or other material will act as a good mulch. It also gives your garden a neat and polished look.
You might also like: Stock Up On Your Favorite Books
Automotive Savings Are in Bloom
At Safford Mazda of Fredericksburg, our savings opportunities abound. We have the complete lineup of all your Mazda favorites, plus a huge and diverse selection of high-quality used vehicles from many other popular brands. And the best part? All of our vehicles are priced to sell quickly. Add in our valuable featured deals and attractive lease and finance plans, and the vehicle of your dreams can be yours for far less than you ever imagined. Come see us today and find your perfect vehicle for an incredible bargain price!