Stock Up On Your Favorite Books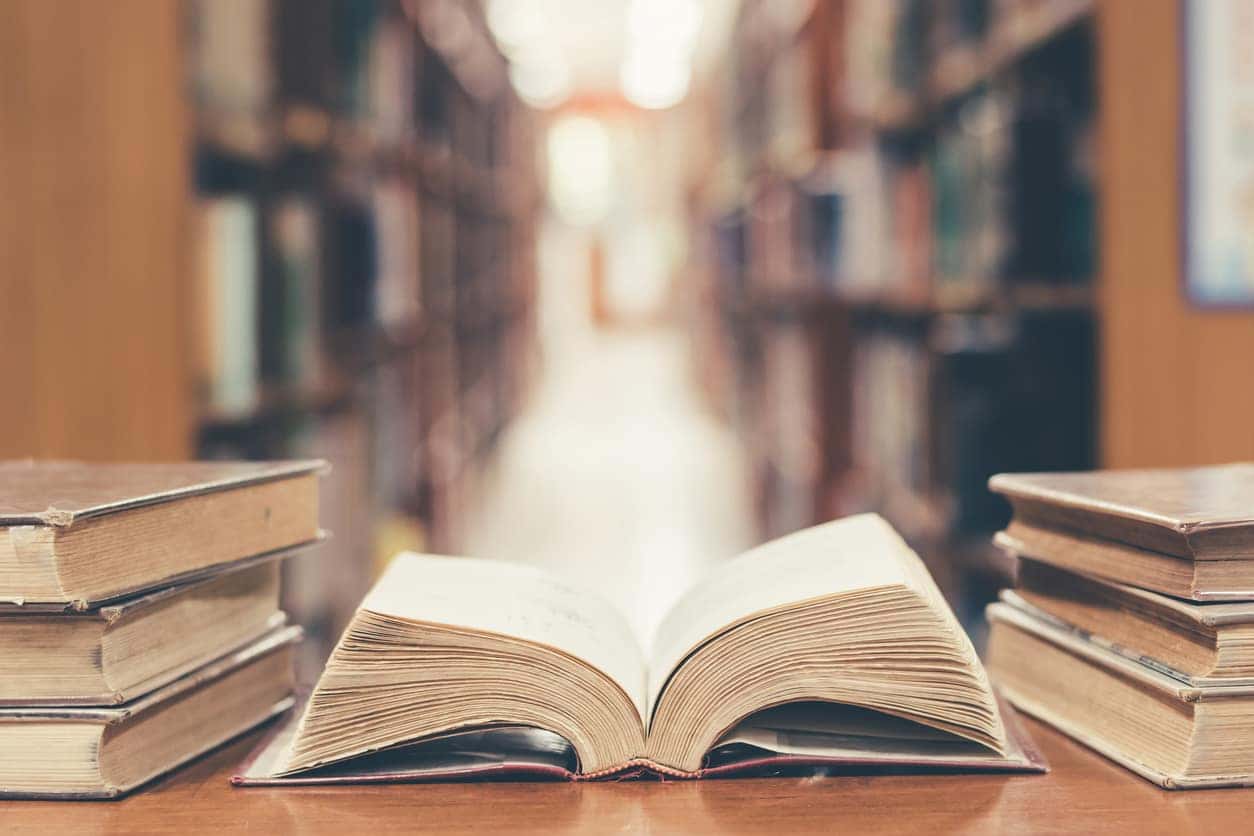 Isn't it wonderful to curl up with a book that you just can't put down? To spend an evening saying, "one more chapter" to yourself until you've polished off the last word and stayed up into the wee hours of the morning reading a truly entrancing story? Riverby Books in historic downtown Fredericksburg is any local bibliophile's dream – two floors filled floor-to-ceiling with books from a myriad of genres and time periods, and plenty of places to sit and read your new books.
Buy Books
Riverby Books stocks an expansive, varied inventory thanks to their book-buying program. The store is organized into various sections, and there are cozy spots to sit and read throughout the charming, two-floor shop. The books sold at Riverby books are pre-loved, so they might not have the newest, most popular titles in stock, but you're sure to find a treasure or two as you browse the aisles. Riverby Books also stocks rare books and books with beautifully decorated covers from the turn of the 20th century.
Sell Books
Do you have books sitting around at home that you or your children don't read anymore? Bring them into Riverby Books. They love to buy good books in good condition, children's books, non-fiction, beautiful books, classic books, books of poems, cookbooks, field guides, and more. You can bring your books in anytime the shop is open and browse while the team evaluates your collection or leave them with the store for inspection. If you have an entire home library of books to sell, you can have someone from Riverby stop by to assess your collection. Riverby Books also buys Legos, board games, maps, autographs, records, and DVDs.
You might also like: All Of The Flavor, None Of The Gluten!
Book It Into Safford Mazda
Once upon a time, there was a Mazda dealership in Fredericksburg, Virginia that had an incredible selection of new and pre-owned Mazda vehicles, and lots of opportunities for big savings. Drivers from all over the area came to Safford Mazda for all of their automotive needs and were delighted to find exactly what they needed at exactly the right price.
When you're looking for an exceptional deal on a new or pre-owned Mazda vehicle, visit us at Safford Mazda.