Tips For A Great Road Trip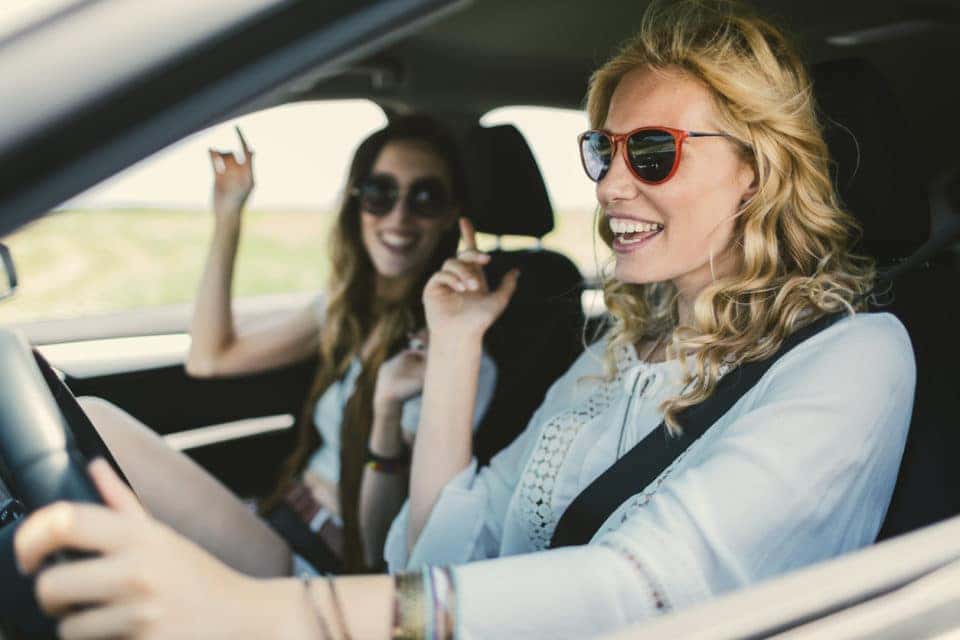 There are still several weeks of summertime left to enjoy, so why don't you sneak in a road trip? If you haven't traveled miles and miles on an adventure before, it's no secret an excursion takes some planning. If you're looking for some travel tips, check out these pre-road trips that will ensure both you and your vehicle are ready for your getaway.
Clean Up, Clean Up!
This tip goes for both before and during your trip. After all, you will be spending a lot of time on your wheels, so you need to start the trip fresh with a clean exterior and cabin. Also, you'll be enjoying lots of stops and meals, so clean up the remnants and trash after every nibble. On the other hand, your vehicle can become your second closet or junkpile, so take out the non-essential items before hitting the road. Every couple of days during travel, take five minutes to clean out the trash. Your adventure will much more enjoyable in a clean space.
Check Out Your Ride
Heading out on an adventure, only to find yourself stranded in the middle of nowhere is probably not the getaway you had in mind. Before you leave, head over to the Safford Mazda service center for a check-up. We will ensure your fluids are leveled, and your tires and brakes are up to speed for the adventure. Also, it's never a bad idea to keep extra fluids, a spare tire, and jumper cables on hand. If you aren't already, join a roadside assistance service as well.
Planning Your Route
The truth is, your plan may change, so our best advice is to go with the flow. On your journey, chances are, you are going to come by "Road Closed, "Bridge Out," or "Merge to One Lane" alert signs. There is no guarantee you will arrive on time, so allow plenty of breathing room. If you want to enjoy a scenic route, hop off the highway and hit the country roads. Although these roads usually require lower speed limits, so you may want to stay on the highway if you're in a time crunch.
You might also like: Grab A Fork For These Succulent Summer Pasta Salads
Plan For Entertainment
You will hit areas on your drive without service, so make sure you download a movie for the kids, as well as a podcast and tunes for yourself.