Homemade Halloween Costumes Your Kids Will Love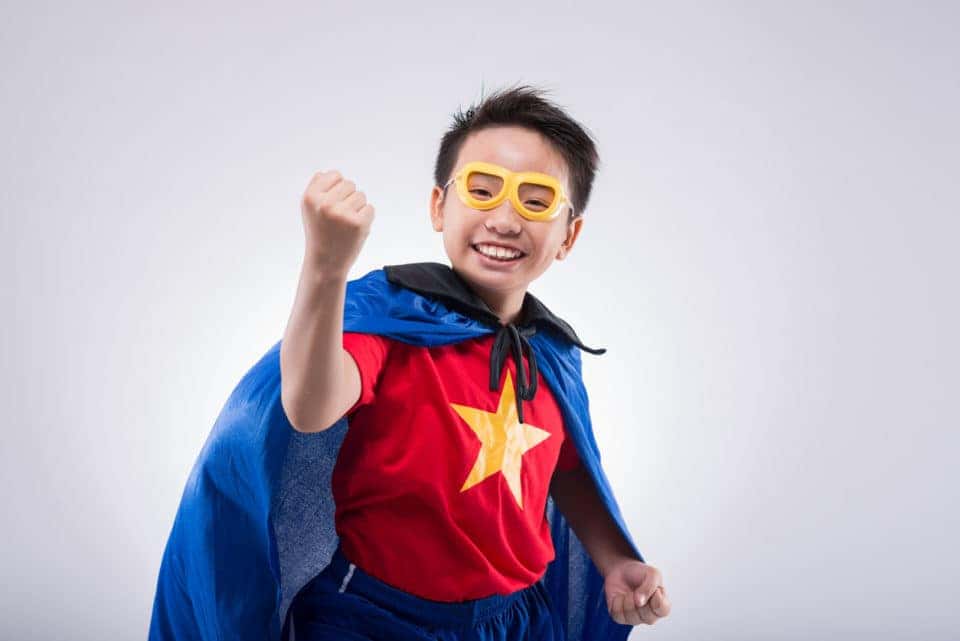 Many mass-produced Halloween costumes have the same flaws: They're overpriced, cheaply made, and kind of boring. If you really want your look to stand out, you can try your hand at a homemade costume. This lets you control the quality and the details – and one thing is for sure: No one else will be wearing the same thing! Read on for a few easy DIY Halloween costumes your kids will love.
Watercolor Paint Tray
This adorable costume will turn your little one into a walking artist's palette! And it's simple to assemble this bright, creative look. Yellow fleece serves as the backdrop for a white strip containing primary-colored oval "paints" made of felt. A jaunty beret and a pool noodle-turned-paintbrush will complete this cute and kitschy look!
Garden Fairy
What little girl doesn't love puffy tulle and pretty flowers? This easy costume combines a dress-length tulle tutu with a belt of faux flowers, delicate-looking wings, and a delightful floral halo. The best part about this costume is that it's completely customizable to suit your child's fairy fantasies and favorite colors.
Superheroes
Batman, Superman, and Wonder Woman aren't the only game in town. If your kids are into superheroes, let them create their own! They can design their icon, choose their theme color, and help you put all the pieces together. A simple homemade mask, a shimmery cape, and a T-shirt boasting their emblem is all it takes to power up.
Big Yellow School Bus
Your little ones can ride in style with a wagon transformed into a classic yellow school bus! This DIY project is fun and easy, with just a few supplies and an eye for detail. Just have a photo of a school bus nearby to re-create the look. This one is so cute, you might just want to keep your wagon decked-out for play long after the holiday.
You might also like: Fun Crafts And Activities You Can Do At Home With Your Kids
A Deal Made for You
At Safford Mazda of Fredericksburg, you'll find a fantastic inventory of all your favorite Mazda models as well as a diverse array of high-quality pre-owned vehicles. Our friendly team is committed to helping you maximize your purchase with our everyday low prices and savings opportunities around every corner. Let them help you get an irresistible deal on your ultimate new or used vehicle.