How To Kayak With Your Pup This Season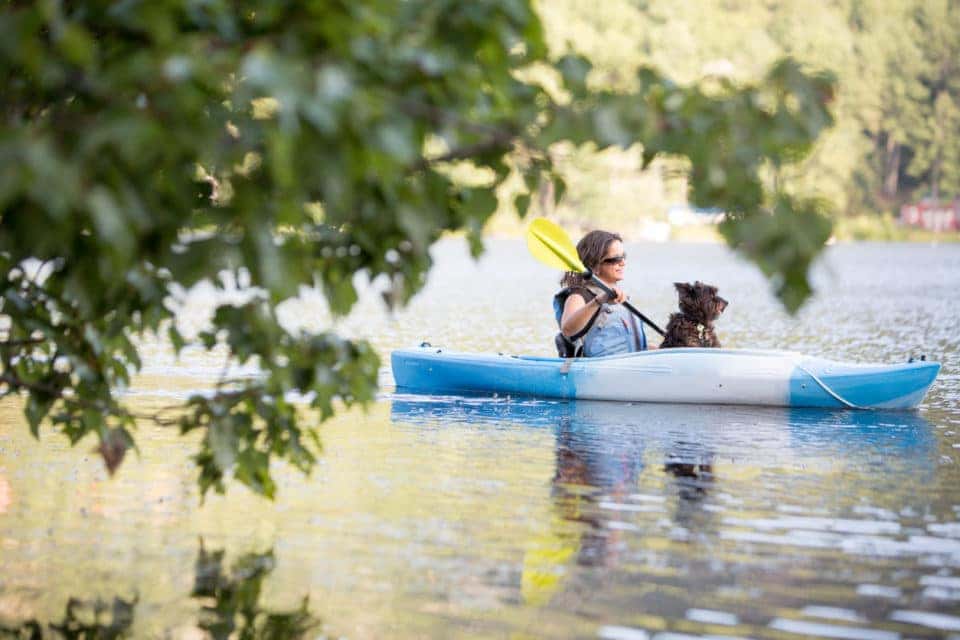 If you love being on the water and you love your dog, spend time training them to come with you on your kayak trips! Not only will you be able to stay out longer knowing that Fido isn't home alone, but you'll also have a built-in companion to make the trip all the better.
Get a Flotation Device
Even if your dog is a great swimmer, just like you, they still need a personal flotation device when you're on the water. Though you can take a lot of measures to prevent it, there's always the chance that your pup will spook and jump out of the kayak into the water. Their doggy lifejacket will hold them up and keep them safe until you're able to get them out of the water back into the kayak.
Familiarize Your Dog with the Kayak
Before you head out, give your pup plenty of time to get familiar and comfortable with the kayak. Have them sit in the kayak alone and move the boat so that they understand that they are safe even when the boat is rocking. Then, train them to sit in the kayak with you in the spot you set for them. If you have a smaller pup, they can likely sit in a single with you, but a tandem kayak is best if you have a larger dog who would get in the way of the paddle. It's also a good idea to make their seat as comfortable as possible so that they can relax and stay calm.
You might also like: Easy Summer Dinner Ideas
Training
One of the most important things is to train them to get in and out of the kayak. Basic commands like sit, stay, and come will do the job, but you can also create custom commands just for your time in the kayak if you and your pup have an advanced level of training. You should also work on kayaking etiquette so that your pup doesn't distract other paddlers. Work on training them to stay in the kayak despite distractions and to refrain from barking at other paddlers or wildlife you may come across.
With a little bit of preparation and good doggy manners, your pup can become your best kayak adventure partner in no time!