How to Pack the Perfect Picnic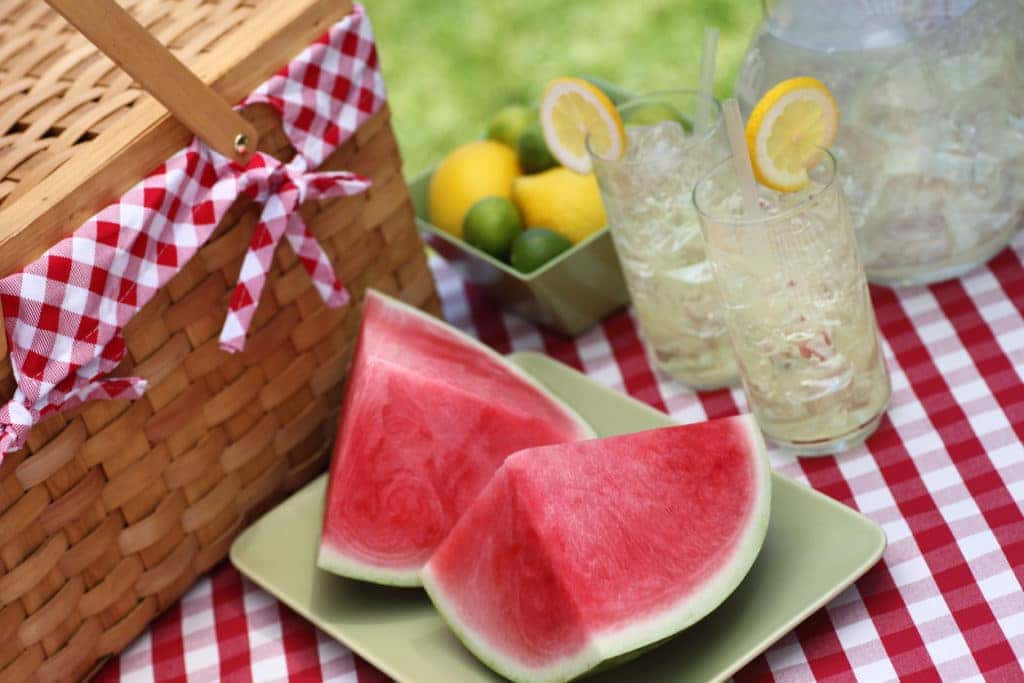 Are you not eating out at restaurants as much lately? A lot of people are in the same boat. Even though you know it's for the best, it doesn't make it any less boring to eat at home day after day. So why not switch it up and do something different? Packing a picnic is a perfect way to enjoy a nice meal outside of your home in a fun and inexpensive way. And while the weather is still warm, it is the ideal time to go. Check out these helpful ideas that will take your picnic to the next level.
Bring a Blanket
There are many locations in the local area that have picnic tables and gazebos for you to enjoy. But do you ever want to have an old-fashioned picnic? If so, bring a blanket with you. You can spread it out under a shady tree and sit down with all your goodies. This is if you're trying to have fun with your kids or turning your picnic into a date. Just make sure it's easy to eat everything you're bringing without a table if you choose to go this route.
Try a Salad
If you're like most people, you'd think to bring sandwiches to a picnic. But there are so many other options. One of your best bets is a salad. Salads with greens might wilt easily in the hot sun, but there are some other types of salad that may save a bit better. For example, you can try a bean salad or a grain salad with pasta, faro, or quinoa. And don't forget a delicious fruit salad if you're feeling like something sweet instead.
Don't Forget the Napkins
There's nothing worse than not realizing you don't have napkins until you need one. This is a situation you'll want to avoid if at all possible. Take the time to pack them when you're getting everything ready. You may even want to pack more than you think you need since you don't want to be short of the necessities.
You Might Also Like: See What The 2020 Mazda MX-5 Miata RF Is All About!
… And Bring Garbage Bags Too
You're probably going to create some waste while you're there, which isn't a big deal. Just make sure you throw it away when you leave. Bringing a few garbage bags with you can make this process a lot easier.
Now that you have the basics on how to pack an awesome picnic, you're ready for a summer afternoon of fun, family, and food. Pack up that basket and get ready for the perfect picnic.