6 Maintenance Tips For Your Vehicle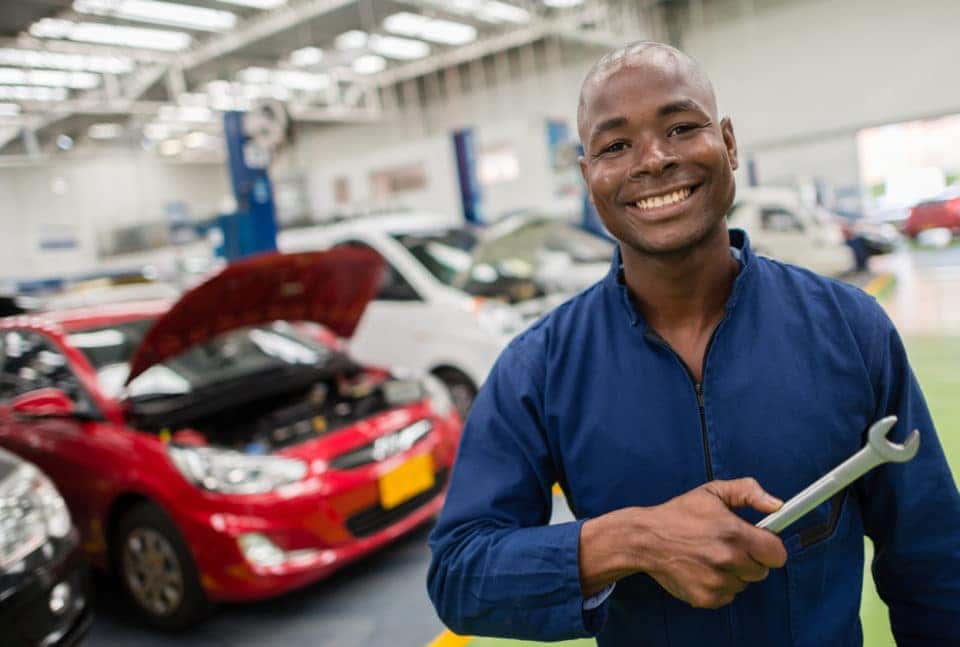 Part of being a responsible driver and protecting your automotive investment is keeping up with routine maintenance. All cars need it, from the most budget-oriented compact to the most decked-out luxury model. Things like oil changes, tire rotations, and parts replacements are simple ways that you can prolong your vehicle's life and keep it functioning efficiently and safely for many miles to come. Here are six auto maintenance tips that will save you time and money.
Oil Matters
Check your oil levels regularly and top it off as needed. And keep in mind that the amount of motor oil isn't the only thing that matters – your car needs clean oil. Oil changes are perhaps the easiest and cheapest way to protect your car's engine. Not only does motor oil help to lubricate the many parts and components of the engine, but it also acts as a coolant and helps keep things clean and debris-free. These are all effective ways to prevent engine damage. And considering how quick and budget-friendly a simple oil change is, there's simply no excuse to skip this crucial service! It can save you bigger and much costlier problems down the line.
Avoid a Washout
You may use more windshield washer fluid than you ordinarily would during the summer, when pop-up storms and road dust deposit layers of gunk on your windshield. Check the level periodically and replace it with fresh fluid when it's running low.
Inflation
The air pressure in your tires is not just a safety issue; it can also affect performance and fuel efficiency. If your car doesn't have a built-in air pressure monitor, you can buy a tire pressure gauge at an auto parts store to keep track yourself. There should be a sticker on the driver's side door listing proper inflation pressure from the outset.
Keep Things Cool
You should also check your radiator periodically and make sure the level of coolant is correct. Coolant keeps your engine from overheating, making it a vital component of safe travels. If your level of coolant is low, top it off with antifreeze, making sure that the fluid level rests between the indicator lines in the coolant reservoir.
Brake for Fluid
Your brakes are the most important safety feature on your car, and it's vital to keep them operating at their best. Make sure to keep your brake fluid level at the optimum level to ensure that your brakes are ready to stop on a dime every time.
You might also like: No Partial Maintenance In Mazda's Full Circle Service
Tire Tracks
Make sure your tires are in good condition before you set out on any road trip. Do a visual inspection for any warning signs like cracks or bulges, and check for even tread wear. Replacing your tires when they're showing signs of being past their prime can save you stress, hassle, and even a roadside catastrophe.