No Partial Maintenance In Mazda's Full Circle Service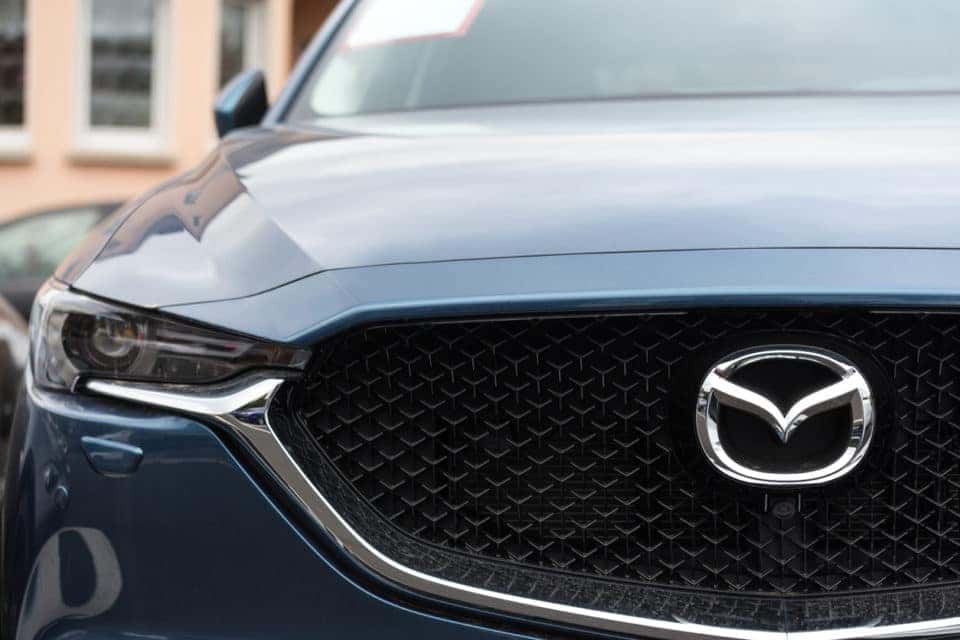 All responsible drivers know that routine maintenance comes with the territory. Even the latest and greatest vehicles of the best quality need regular tending, from simple tasks like oil changes and tire rotations to parts replacements and other services. Staying on top of auto care will keep your vehicle running at its best, safest, and most efficient for many miles to come. If you drive a Mazda, you owe it to your car to keep it at the top of its game. That's where Mazda Full Circle Service comes in. This exclusive approach to Mazda care ensures that your vehicle gets the specially tuned attention and genuine parts it deserves.
Maintaining Your Mazda
Whether you're the proud owner of a brand-new CX-5 or a Mazda3 that has a few years under its belt, your Mazda is a finely tuned machine that calls for top-tier service performed by experts. Your vehicle rolls off the line in perfect balance and harmony, and you want to keep it that way for as long as you drive it. Enter Mazda Full Circle Service, a completely tailored auto care plan that keeps your Mazda tuned up and as enjoyable as the day you bought it.
Full Circle Service
Mazda Full Circle Service dealerships entitle you to a free Full Circle Service Inspection and Report Card every time you visit the service center. The certified Mazda technicians will thoroughly examine your vehicle and give you all the details you need to know about your current or upcoming service needs. It's a great way to keep up with the condition of your car's major systems and components and plan for its longer-term service and parts needs.
Mazda Experts
The Full Circle Service plan makes it easy to get your Mazda the top-quality care it deserves. Mazda service specialists know all the ins and outs of every Mazda model and what each one needs to perform at its best. They also have access to Genuine Mazda Parts and state-of-the-art diagnostic equipment and tools so that every job is done with precision. With this kind of quality forming the foundation of your Mazda Full Circle Service department, you can turn your prized automobile over with confidence, knowing things will be done right.
You might also like: Always Feel Safe In Your Mazda!
Schedule Mazda Service Near You
At Safford Mazda of Fredericksburg, we never cut corners when it comes to caring for your Mazda. To make it as simple and convenient as possible to get your vehicle caught up with service, use our handy online scheduler and select a date and time that works well with your busy life. We'll take care of the rest!