MAZDA Ranked As A Best Car Brand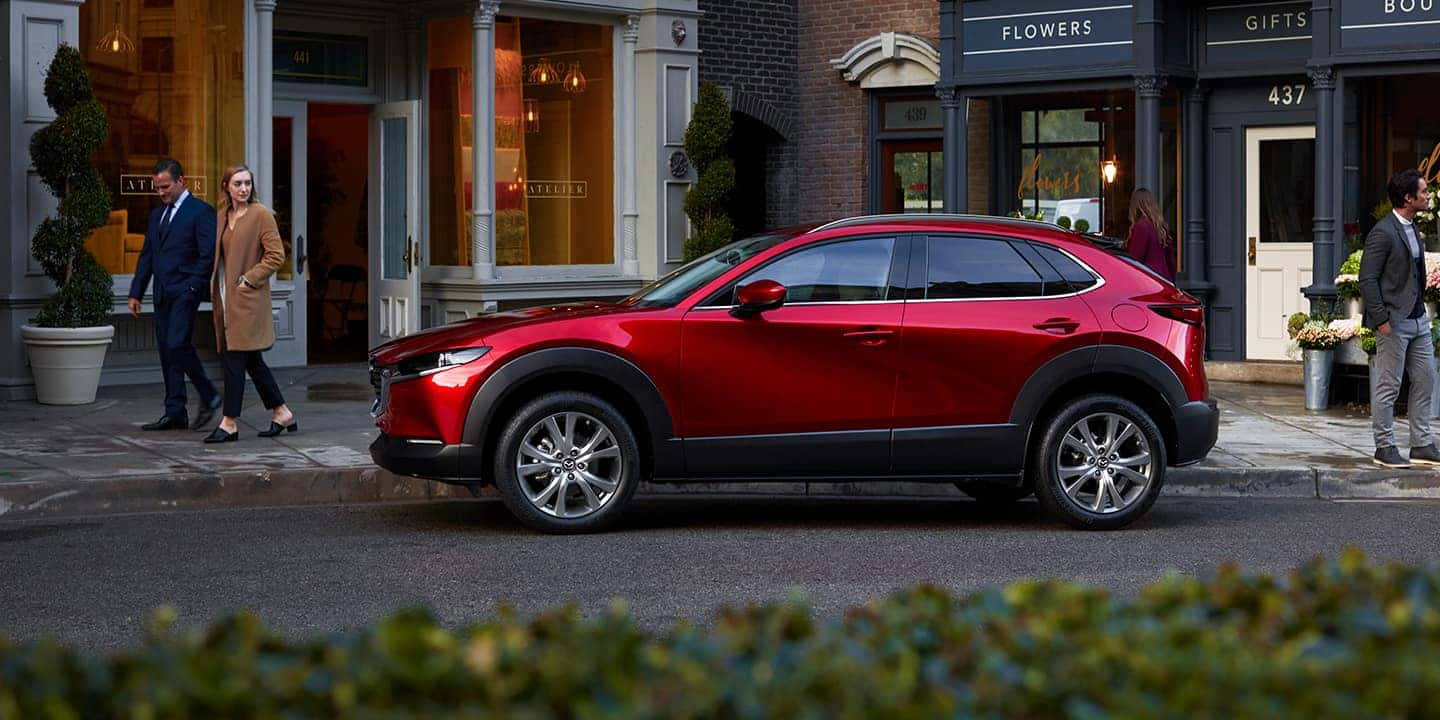 Anyone who drives a Mazda vehicle can tell you that they have exceptional quality, value, style, and driving dynamics. Mazdas offers affordable, high-quality vehicles that are competitive with luxury brands for a significantly lower cost.
Mazda owners and dealerships aren't the only ones who know how incredible these vehicles are, though. For five years running, U.S. News & World Reports has awarded Mazda their Best Car Brand honor, and it's easy to see why. Read on to learn more about what makes Mazdas such outstanding vehicles inside and out.
Beautiful Styling
Mazda designs their vehicles with their signature Kodo: The Soul of Motion design philosophy. That means that every curve, every line, is designed to give the illusion that the vehicle is always in motion that excites drivers before they ever get behind the wheel.
Luxurious Amenities
Mazda has always equipped their vehicles with impressive lists of features and amenities. You're likely to find heated steering wheels, Apple CarPlay®, Android Auto, head-up displays, memory-position driver's seats, multi-zone automatic climate control, rain-sensing wipers, and so much more inside any Mazda vehicle.
Beyond interior features and amenities, Mazda also adds cutting-edge safety technology to every vehicle. Collision mitigation braking, blind-spot monitoring with cross-traffic alert, a driver attention alert, lane-keeping assistance, and a rearview camera are just a few of the onboard safety features you can expect from Mazda vehicles.
Exceptional Driving
Mazdas are possibly best known for their smooth, exciting driving dynamics. Every twist, turn, corner, and tight parking space will be maneuvered with ease thanks to Mazda's nimble, responsive handling. The engines inside Mazda cars come to life with a vitality few other vehicles can achieve, and the power only continues as the vehicle accelerates with grace and ease in every situation. There's no doubt about it: Mazda's are the driver's car.
You might also like: Break Out The Chopsticks For These Sushi Recipes
Find Yours at Safford Mazda of Fredericksburg
If you're ready to experience the award-winning value, luxury, and style that comes with driving a Mazda vehicle, browse our online inventory today to find yours. We have the latest and greatest Mazda models at attractive prices you're sure to love as much as you love driving your new Mazda. Zoom zoom!