Pool Games You'll Love This Summer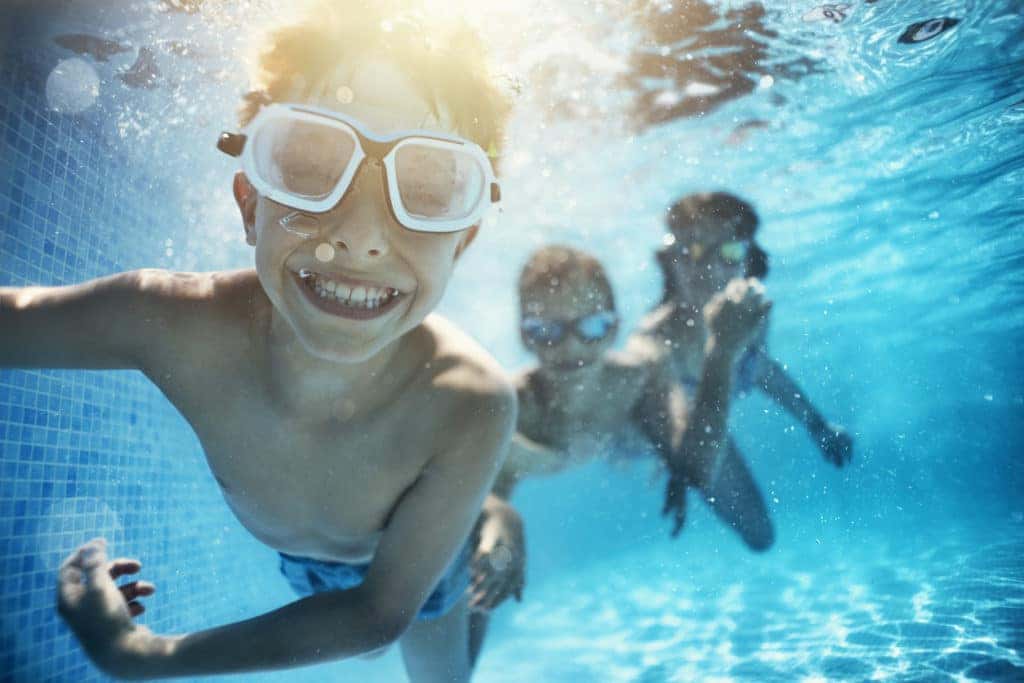 The temperatures are sweltering hot right now. Consequently, it makes spending much time outside a downright challenge. You start sweating almost immediately, and it's easy to get overheated. Certainly, it might make you unenthusiastic about going outside too much. But there's a solution if you still want to get out of the house and get some sun at the end of summer: go swimming. It's the perfect place to go if you're going to cool down, and it will also allow you to get some exercise at the same time. Take a look at these fun pool games you'll be playing for the rest of the summer.
Watermelon Ball
You can play just about any game with a watermelon ball. This fun-looking ball looks like a real watermelon, but don't worry – it doesn't feel like one. You can make up just about any game with this ball. You can also swim around with it if you want some good exercise. One thing is for sure: This is a pool toy that just about everyone in the family is going to love.
Starlight Swimming Games Glow
This might be one of the coolest pool games out there, even though it's designed for swimming in the dark. It's called Starlight Swimming Games Glow, and it contains items that glow in the dark. It can be fun to search for these in the pool at night. Just keep in mind that you should be extra careful around the pool at night, and you should have a ton of fun.
Lob the Blob
You know what cornhole is, right? Well, you get a chance to play that same game in your pool when you get Lob the Blob. The only difference is that this game is inflatable, making it easy to use in the pool. It comes with bean bags you have to throw to try to make it through the hole. This is a game that both adults and kids can have a lot of fun with, and it may just be a summertime pool essential.
You Might Also Like: 6 Maintenance Tips For Your Vehicle
Home Court Volleyball Net
You don't have to try something new all the time. You can stick with the classics instead. That's what this home court volleyball net is all about. It's super easy to set it up, meaning within a matter of minutes, you could be playing volleyball in your pool. Get your whole family together for a match to see who comes out on top.
Look for these pool games this summer.