Make Sure Your Vehicle Is Rain Proof This Season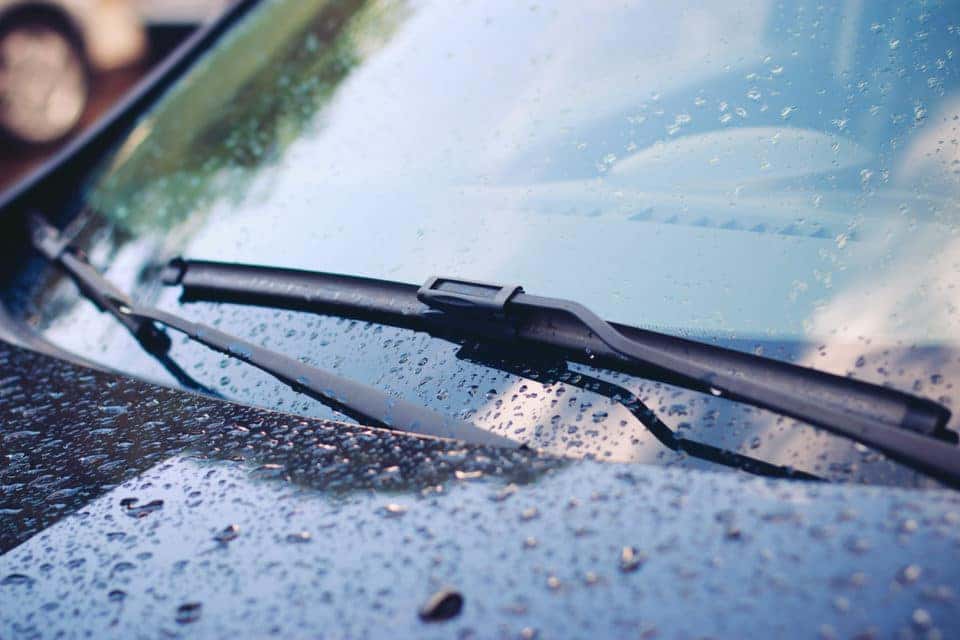 What do you automatically think of with spring approaching? Whether you imagine chocolate bunnies, pastel colors, or tulips, you may also be thinking of the rain showers that come with the season. With constant rainfall, keeping your car looking fresh can be a tiresome task. Also, driving without a clear view can be certainly dangerous. We have three tips for you when it comes to rainproofing your windshield, so you can drive safely and comfortably.
Replace Your Wiper Blades
By replacing your wiper blades frequently, you are sure to have clearer views on rainy days behind the wheel. Although, look specifically for blades with even pressure, as they are sure to deliver a clean sweep when your windshield is covered with water. While you may think applying rainproofing products to your windshield will do the trick, first things first, make sure you have solid working wiper blades.
Rainfall Products
Now that you have proper wiper blades, great products to use periodically are Rain-X or Aquapel. While Rain-X retails for around twenty-dollars, the Aquapel is around eighty-dollars, and if deciding based on popular opinion, the price reflects the product's efficiency. Expect Rain-X to last for 4-6 weeks and Aquapel's to extend care for 6-8 months. Although, if a constant fog is your issue, a cut potato trick is key.
You might also like: Enjoy These Tasty Lebanese Eats
Keep it Clean
Before applying any products, first things first, make sure your windshield is spotless. To clean, begin by rinsing the glass with water. Next, use an ammonia-based window cleaner and paper towel to thoroughly wipe down the windshield. Once complete, rinse the glass generously, fully removing the ammonia cleanser. Finally, use a microfiber towel to dry. Now, apply your waterproofing product in a circular motion. Once dry, you can wipe it down with a microfiber towel. Give it a few hours, and go back for one more rinse and wipe down the surface to complete!
Now that you have your windshield looking spick-and-span and ready for the road, how do you feel about your vehicle? If you are ready for a new ride, come see us at Safford Mazda of Fredericksburg, Virginia to view our inventory.