See Puddle Of Mudd Live!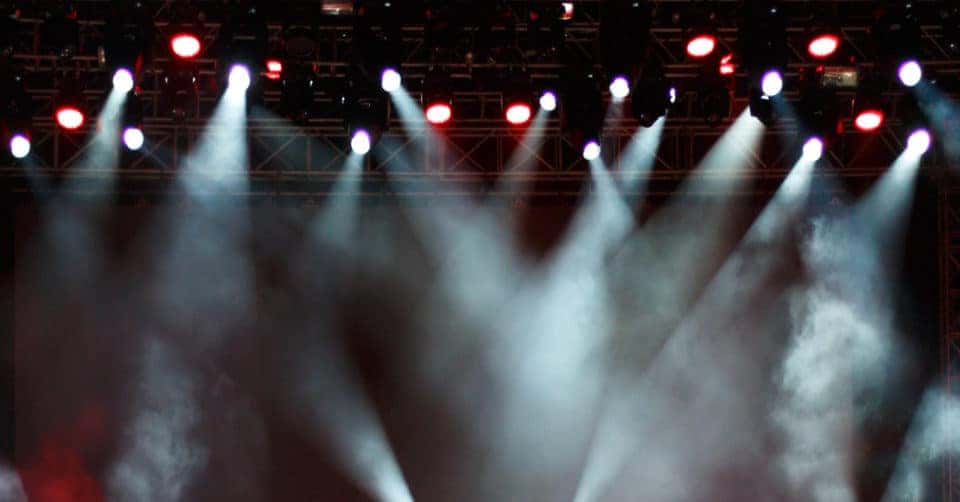 We all know how broad music is. With all the different genres, you have the option to enjoy a little bit of everything. Your music taste can range from rock 'n roll to hip hop and even country. In fact, many people prefer to listen to a variety of songs instead of just one specific type.
Chances are that you have a favorite band that you either currently or used to listen to all the time. If you love Puddle of Mudd, we've got great news for you! A new concert will be held in Virginia next month and you're not going to want to miss out! Here's your chance to see the band you've been itching to see.
A Night To Remember
The Puddle of Mudd concert will take place on Friday, March 6 from 7:00 p.m. to 11:59 p.m. At Hard Times Café – Four Mile Fork located at 5099 Jefferson Davis Highway in Fredericksburg. Tickets are selling fast, so make it your goal to grab yours before they're gone! You don't want to miss out on this chance to see one of your favorite bands perform the hit songs you know and love such as "Blurry" and "Control."
You might also like: All Of The Flavor, None Of The Gluten!
Grab Tickets While They're Hot
This concert is a special one because all tickets are considered general admission. The ticket entitles the buyer admission to the event only. However, you will have a chance to purchase food and drinks at the venue. Something to note is that half of the seats are available for reservations while the other half are offered on a first-come, first-served basis.
Tickets are currently available for purchase online, so be sure to get yours today because they are selling fast! The cost of a ticket is $37 and you can purchase them here. You don't want to miss out on this fun event that both you and your friends will enjoy.
As you can see, you're guaranteed to have a great experience when you see Puddle of Mudd live in concert for the first time in years! Call up your people and see if anyone wants to go out for a nostalgic night to remember.